Axiom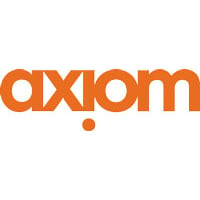 Axiom is delighted to support the GC Powerlist, to play a role in recognising the innovators and trailblazers across in-house counsel and teams in Switzerland.
The growth of the segment today known as Alternative Legal Services Providers – or ALSPs – has evolved rapidly. Nearly 20 years ago, Axiom created this new model with the simple idea that there was a better way to bring innovative legal services to inhouse counsel. Since that time, this category has now developed into a rapidly-expanding ecosystem with a various industry segments now focused on this same charter.
Today, Axiom is the world's largest Alternative Legal Services Provider, serving clients across the globe with a mix of flexible resourcing, managed services and project-based solutions in legal and compliance. We were the first to offer such services in Switzerland, establishing operations here nearly four years ago. As with any big idea – Axiom today is often imitated, but our global scale, our reputation that draws the world's top legal talent, and our ongoing drive to innovate and lead – means the full power of the model remains unique to Axiom.
Innovation and change is hard work. We offer congratulations to those recognised in the GC Powerlist: Switzerland Teams 2019, highlighting the strength and innovation displayed by in-house teams across Switzerland, and reinforces the highly strategic role of corporate counsel in today's business environment.
Elevate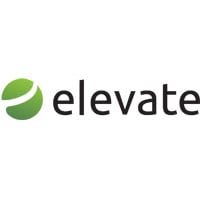 General Counsel Take the Lead
Congratulations on being named a leader amongst leaders! General Counsel have been blazing new trails in the legal marketplace for years, and it is a testament to your leadership to be named in the GC Powerlist. Elevate is proud to work with many of the GCs at the forefront of innovation in the management of the in-house legal function.
In partnership with our customers, we address challenges central to legal and IP, eDiscovery and investigations and compliance. Elevate's consulting and technology-enabled managed services drive greater efficiency and reduce risk in the processes most critical to these functions. Our solutions cover the issues most central to running your department – from responding to a discovery/disclosure
order from a court or regulator, forming/
evaluating an outside counsel panel, gaining visibility and controlling legal spend, improving
contract management or better managing the flow
of work handled by internal staff. We also provide decades of collective expertise in helping GCs and their counterparts in IP and Compliance to advance the operations of their functions – from selecting and implementing the right technology, to finding the right mix of in-house and outsourced work, to building and maintaining the reports needed to make better decisions.
As you consider your position as a leader in this field, we hope that you will reach out to Elevate to explore the possibilities that our solutions and experts have to offer. We are proud to celebrate with you tonight and look forward to engaging with you again in the future. To learn more about Elevate, please visit www.elevateservices.com or contact Jerome Raguin directly.
Loyens & Loeff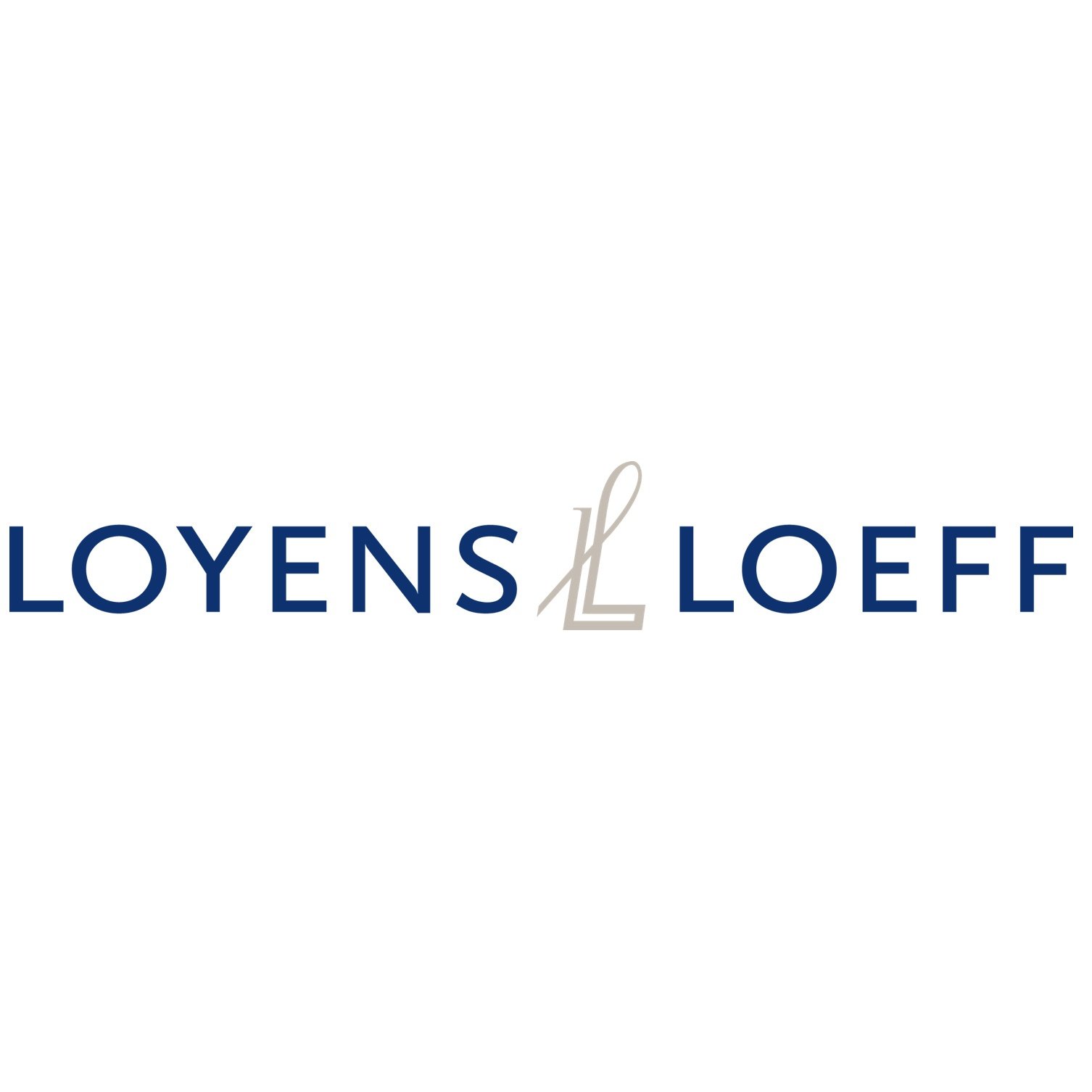 Count on Loyens & Loeff to tackle any cross-border and domestic tax, legal and regulatory challenges for your Swiss or international business, whether you are in a local company, multinational enterprise, financial institution, private equity fund or family-owned business operating in Switzerland, The Netherlands, Belgium or Luxembourg.
Founded over 100 years ago in The Netherlands, Loyens & Loeff has become a leading legal and tax firm in Benelux and Switzerland. Thanks to the firm's full-service practice, specific sector experience and thorough understanding of the market, Loyens & Loeff's advisers comprehend what you need. Whatever time zone you are in, with offices in Switzerland, Benelux and key financial centres around the world, the expertise you need is only a phone call away.
Who we are
Independent and international: as a fully independent law firm, Loyens & Loeff is excellently positioned to co-ordinate international tax and legal matters. The firm has a network of offices in major financial centres, staffed with specialists in Swiss, Dutch, Belgian and Luxembourg law. Through these offices, clients have access to Loyens & Loeff's full-service legal expertise in their own time zone. The firm's office network is complemented by its numerous country desks, all of which are experienced in structuring investments all over the world. It is this winning combination that enables the firm to assist international clients in the most efficient of way. Moreover, the firm is on excellent terms with other leading independent law firms and tax consultants. That way, Loyens & Loeff guarantees you top-level advice in every part of the world.
Innovative and pragmatic: each problem requires a customised solution. The firm's pragmatic approach and drive to devise innovative solutions allow it to effectively address the demands of its clients' domestic and international businesses. Thanks to the broad range of the firm's legal experience, know-how and the size of its practices, the firm can offer you top-level advice, locally and internationally. The firm is committed to meeting your needs at the highest quality level in the most efficient way.
Focused and engaged: entrepreneurship, client focus, quality awareness and social engagement all characterise the firm's culture. Loyens & Loeff offers a challenging work environment and equal opportunities for all its employees. The firm is mindful of the environment and helps charities with the support and knowledge of its employees.
Areas of practice
Loyens & Loeff offers expertise in the fields of tax, corporate law, financial law and capital markets, (cross-border) financing, private equity, real estate, VAT, EU, regulatory issues, employment law, commercial law, IP, IT, public and administrative law, and litigation.