Arias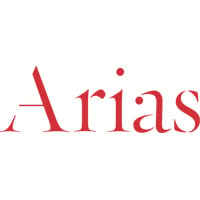 Celebrate! We want to take this opportunity to congratulate you and your teams – the most influential in-house lawyers in business. We celebrate your outstanding work and fierce commitment to advancing the legal profession and we also want to honour your achievements. It is a pleasure for Arias to be able to sponsor this initiative that recognizes an outstanding group of people.
Greater good. We want to recognize you and your teams because with your hard work you create welfare for your stakeholders, contribute to achieving better countries and support the development of the region. We know that this is not an easy task and that the growth we all seek will only be achieved with innovation, experience, passion and cooperation. The people on this list reflect the greatness that comes from people working together for a greater good, we admire you all and hope we can continue working with you for years to come.
The GC Powerlist and Arias, Across Borders. Arias and The Legal 500 GC Powerlist members have had a long relationship. As the first Central American law firm with presence in Guatemala, El Salvador, Honduras, Nicaragua, Costa Rica and Panama, Arias has been adding value to clients with a regional operation since 1998. Arias has grown and excelled just like your companies in the region, our success goes hand in hand; we thank you for your trust.
We are your strategic partners. We relate and feel close to the vision and aspirations of your companies and your teams. We also relate with your teams because we know how hard you work every day, as we are usually your companions in the journey, for seeking better and more efficient and innovative solutions for your legal matters, but also giving you advice every step of the road.
Congratulations! We have said this many times but cannot miss this opportunity to convey it again: we feel privileged to work with you, and we hope that you continue to exceed in your work and life, and that we continue this path of growth as partners.
Aguilar Castillo Love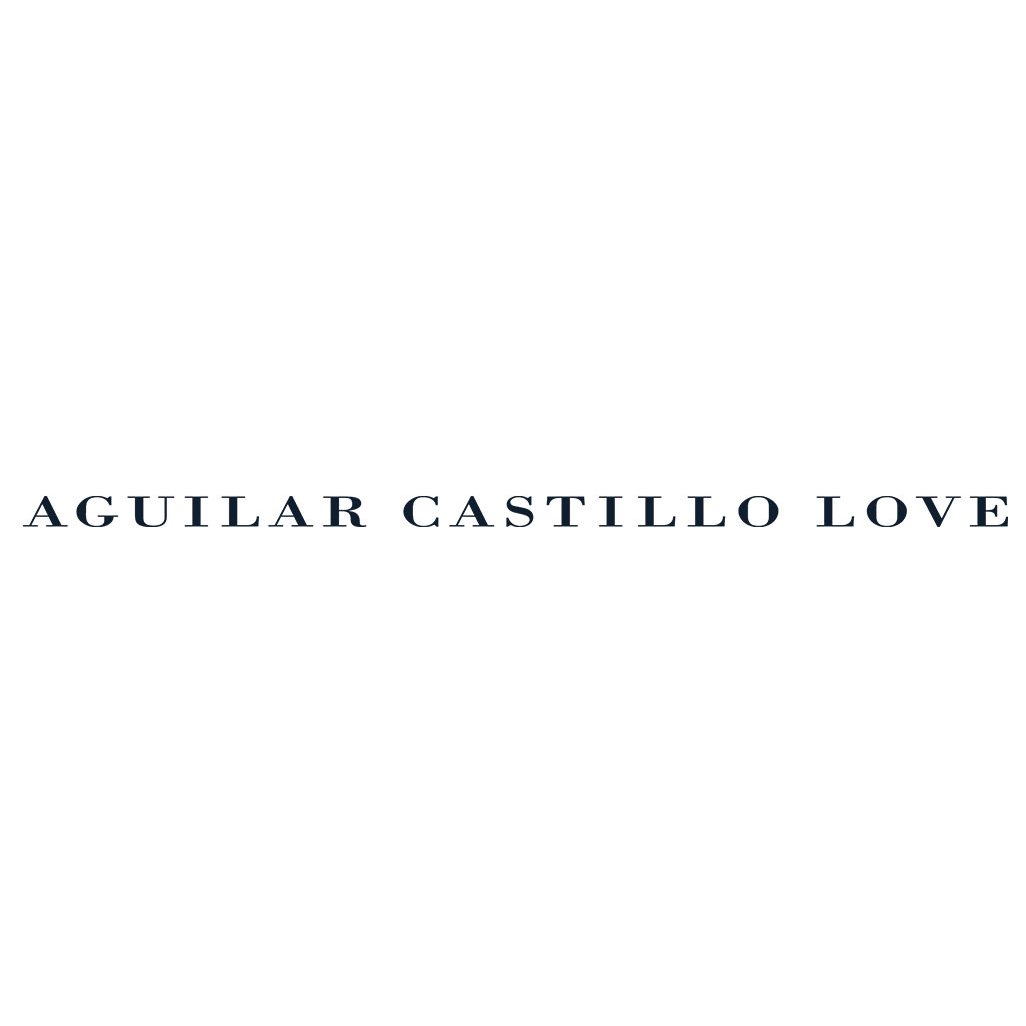 Pellerano & Herrera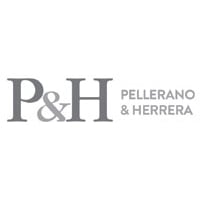 Mayora & Mayora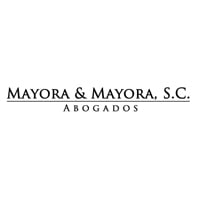 Lexincorp