fivehundred magazine |
Special Edition: EMEA Elite
Want the inside track on what makes the world's elite law firms successful?
fivehundred, the magazine from The Legal 500, combines the knowledge of our experienced editors and researchers with expert contributors to give you an insight into the global themes affecting the legal profession.
In this special edition around crisis management, fivehundred draws together highly experienced law firm leaders from around the globe to discuss the challenges and steps taken – from the technological to the logistical, from managing staff well being and communications to respond to client demands during the COVID-19 pandemic.
Insights are provided from a diverse range of jurisdictions, with experienced private practice lawyers based in Belgium, The UK, India, Portugal, South Korea, China, Albania, Taiwan and Cyprus discussing how the COVID-19 crisis is impacting their respective legal markets, and advise ways in which law firms and in-house counsel can improve the integrity and resilience of their future crisis planning.
For most of us, the COVID-19 pandemic is unlike any other risk event that we have ever encountered in our lifetimes. As the world of work has changed in response to the crisis, law firms have adapted to the situation accordingly.
Featured...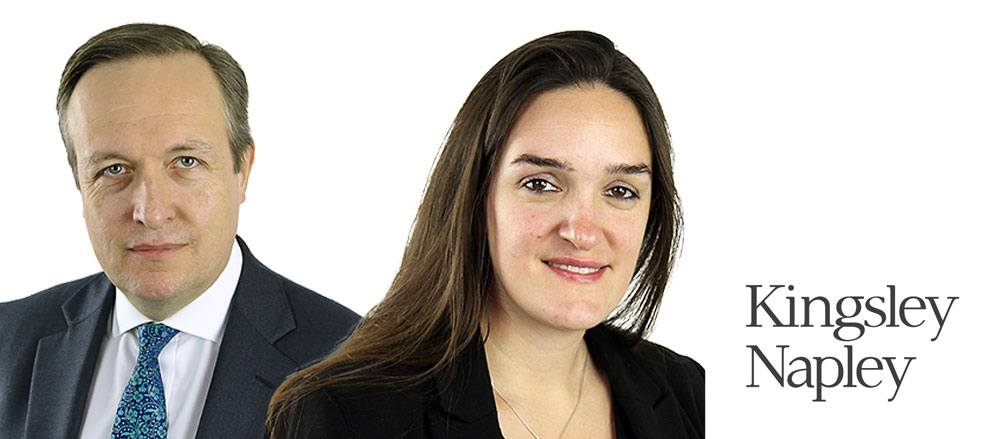 Inside this Edition