fivehundred magazine |
December 2019/January 2020
Want the inside track on what makes the world's elite law firms successful?
fivehundred, the new magazine from The Legal 500, combines the knowledge of our experienced editors and researchers with expert contributors to give you an insight into the global themes affecting the legal profession.
This month's big issue looks back once again at a key issue we have covered over these last 12 months – women in law. 2019 marked the centenary of the Sex Disqualification (Removal) Act 1919, a piece of legislation which paved the way for women to become lawyers in the UK.
Featured...

Breaking down the barriers facing female leaders
The Big Issue: Women in Leadership
Alison Eddy, Irwin Mitchell's managing partner in London, on creating a female friendly environment which has allowed the firm to attract the best and brightest
Inside this Edition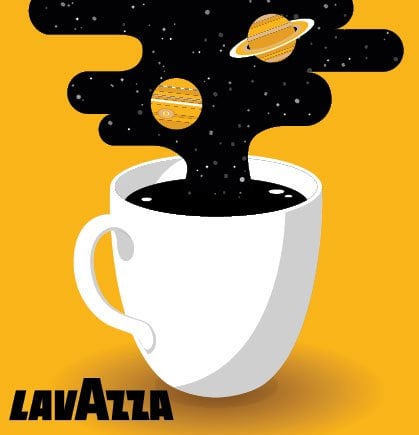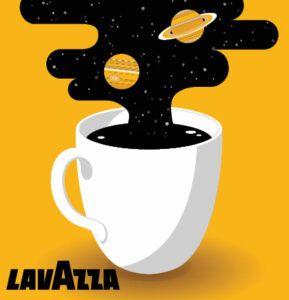 Fighting for merit
The client side
Simona Musso, general counsel at Lavazza, speaks with senior research analyst, Sara Mageit, about the changes she has experienced in almost 24 years with the company, the experiences of being a woman in a senior role in Italian business, and her team's involvement in putting the first espresso machine in space