GC Magazine > Business thinking | In-house management

Der Freshfields-Skandal |
Freshfields Bruckhaus Deringer
When the German government says of a law firm that it 'cannot conceive that new work will be placed there', that firm has a major problem. Does that reputational damage threaten Freshfields' global practice, and what questions does it pose to the firm's new leadership?

Falling angels |
Freshfields Cum-Ex Repercussions
It has been a difficult year for Freshfields. In PR terms it has been an annus horribilis, and the enormity of the challenge faced by the firm's first female senior partner, Georgia Dawson, cannot be understated.


Trusted advisor: women in leadership |
Being the change
In a collaboration between GC and Finnegan, key partners and senior in-house clients explore the challenges for women in assuming leadership roles in the legal industry, through a series of videos and extensive editorial.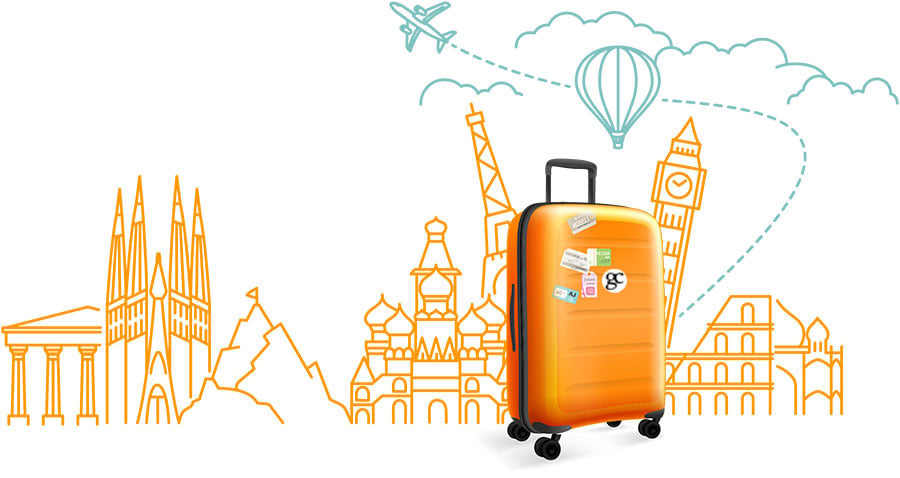 In our GC on Tour blog, we showcase the stories of counsel we encounter on our travels, sharing a snapshot of what life as a lawyer entails
GC + Finnegan: Trusted Advisor – Women in Leadership
Interviews
Xae Hoyy Loh, general counsel and compliance officer, Pilmico International
Chek Tsang Foo, SVP, deputy general counsel, NTT

When I moved in-house around 20 years ago I knew I wanted to work in the IT industry. The pace of change made it the most exciting place for a lawyer to work, and I have been in the front row ever since. While many of the business technologies we use on a daily basis …
Continue reading "Chek Tsang Foo, SVP, deputy general counsel, NTT"
Chee Hoong Pang, Head of Legal Asia, WSP

For GCs, technology is very much a love-hate relationship. We love using technology and are increasingly reliant on it, even though we hate to admit it. The pressure every business has been under to work remotely is showing us how much we rely on technology to operate, which was a trend that started long ago. …
Marcus Clayton, general counsel and company secretary, Adelaide Brighton Cement (Adbri)

Ivy Wu, head of legal for Greater China, DXC Technology

Digital transformation is a hot topic right now and DXC Technology is an industry leader in this field. We leverage technological innovations to deliver better business outcomes by driving new levels of performance, competitiveness and lower prices. Put simply, we work hard to make sure other businesses stay ahead of the curve when it comes …
Continue reading "Ivy Wu, head of legal for Greater China, DXC Technology"
Carl Watson, general counsel – Asia, Arcadis

Arcadis may not compete (yet!) with Apple in the brand recognition stakes, but in the world of environmental engineering its right up there with the iPhone as the premier player in its space. For over 130 years, from its roots in the Netherlands, where it was an early pioneer in redevelopment of land, water and …
Continue reading "Carl Watson, general counsel – Asia, Arcadis"
Faz Hussen, general counsel and director, government relations, McDonald's

Per Hoffman, vice president and head of legal affairs and sourcing, North East Asia, Ericsson

Issues
Browse the GC archive
Featured


Event Reports
Upcoming Events
Twitter