Corporate Conversations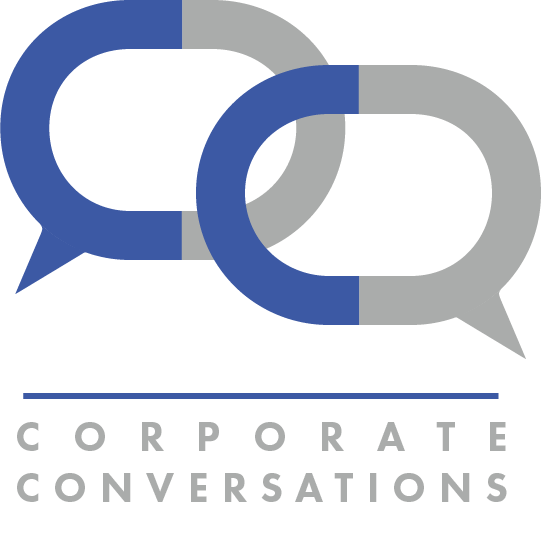 Corporate Conversations is a new-format webinar and podcast (both live and available-on-demand) that combines the best of the "fireside chat" format with the utility of the 'ask me anything' (AMA) presentation. Designed to dive deep into the topic in question and deliver contextualised, relevant and up-to-date information on critical issues in a concise 30-minute format, the Corporate Conversations series will build into a resource library of crucial discussion of the most pertinent contemporary legal topics.
Corporate Conversations
Data Privacy Challenges in Romania and the Essential Role of GCs in Digitalisation Processes
Roxana Ionescu
Nestor Nestor Diculescu Kingston Petersen
Gabriela Popescu
Microsoft
The evolving role of GCs – moving beyond a legal support function
Timo Matthias Spitzer
Santander
Anna Bauböck
The Legal 500
How can GCs boost business through competition law compliance?
Elena Iacob
Head of Legal, Alliance Healthcare Romania
Oana Bucsa
Senior Associate, PeliPartners
Energy Centralization in Mexico
Horacio M de Uriarte
Partner, Mijares, Angoitia, Cortés y Fuentes, S.C
Hector Hofmann
GC Mexico, Halliburton