The Legal 500 Bar Awards
Tuesday 3 October 2023
London Hilton on Park Lane, 22 Park Lane, London W1K 1BE
From

our

attendees

I wanted to write and express my complete joy at receiving the award.
Being shortlisted was more than flattering, but to win it has caused unforeseen happiness!

A fun, slick evening: excellent.
Definitely different and brilliantly done.

Last night was a huge success on a personal level for me, but you guys pulled it out of the bag with the organising.

Thank you for a wonderful evening, and for giving us three awards!
Everyone was very positive about the night and a lot of hard work clearly went into it so well done to you and the team – you pulled off an excellent event.
2022:
The

evening's

hosts
In

Person
David Burgess
Publishing Director
The Legal 500
Will Tolcher
Bar Editor
The Legal 500
On

Screen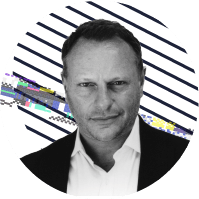 Neil Stuke
Head Clerk
Silk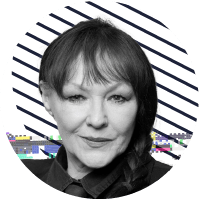 Frances Barber
Criminal Barrister
Silk