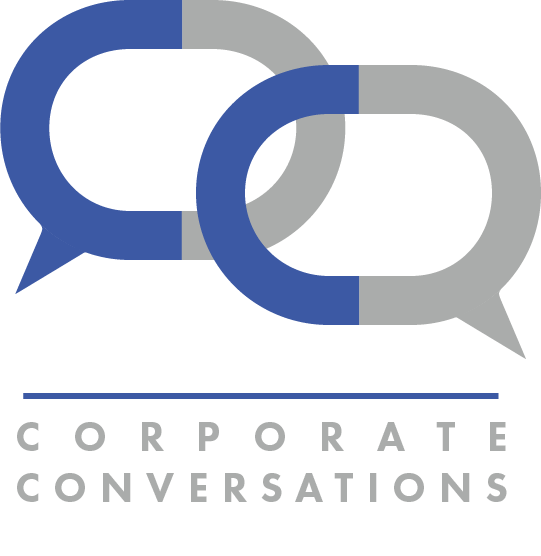 ESG and Geopolitics: The Impact on Legal and Compliance
← Back to Corporate Conversations homepage
Corporate Conversations: ESG and Geopolitics: The Impact on Legal and Compliance
Overview
We at The Legal 500 are excited to announce the newest episode of Corporate Conversations, titled 'ESG and Geopolitics: The Impact on Legal and Compliance'.
We had the chance to sit down with Caroline Pontoppidan, executive vice president, general counsel and head of corporate affairs at Maersk, to discuss the impact of ESG and geopolitics on legal and compliance.
Caroline takes a deep dive into the legal and compliance in her company, and the impact of global geopolitical events, including import and export rules, tariffs, and sanctions.
Tune in to this engaging episode here:
---
Speakers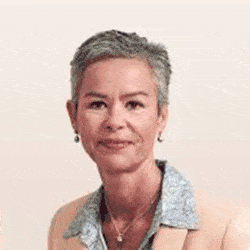 Caroline Pontoppidan
Executive Vice President, General Counsel and Head of Corporate Affairs, Maersk
---