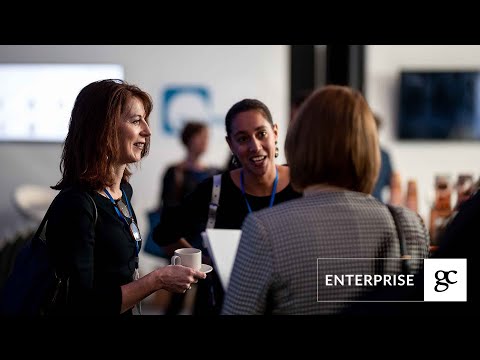 GC Reflections: Best of Enterprise GC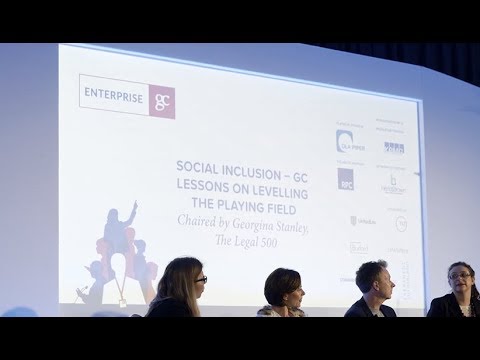 GC Reflections: Advice to Future GCs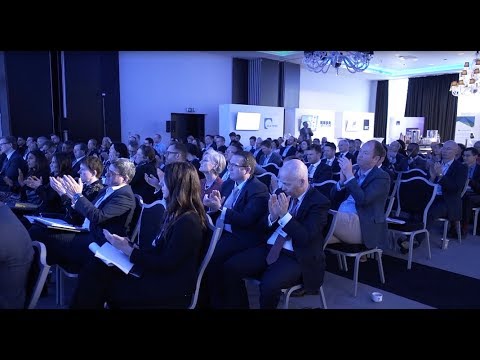 GC Reflections: Technology and Innovation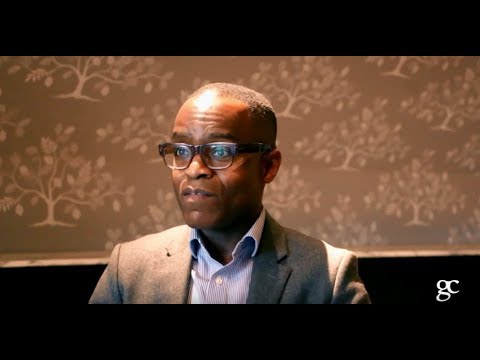 GC Reflections: Lawson Crawford, UCLB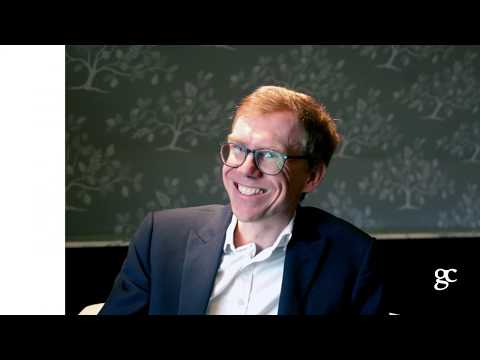 GC Reflections: Jonathan Treadaway, Crown Estate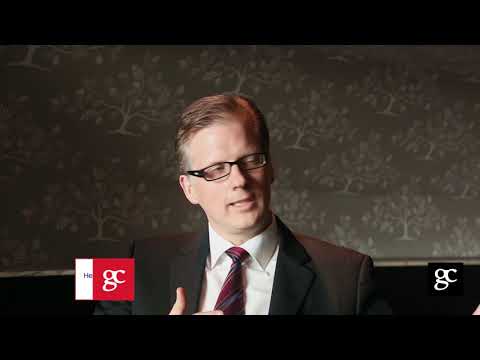 GC Reflections: Timo Spitzer, Banco Santander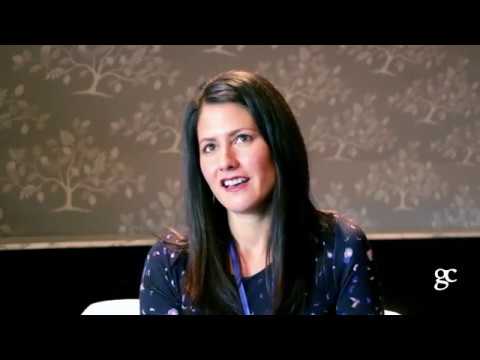 GC Reflections: Caroline Kenny, Facebook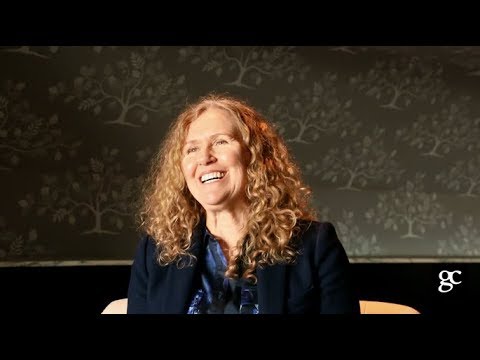 GC Reflections: Kerry Phillip, Vodafone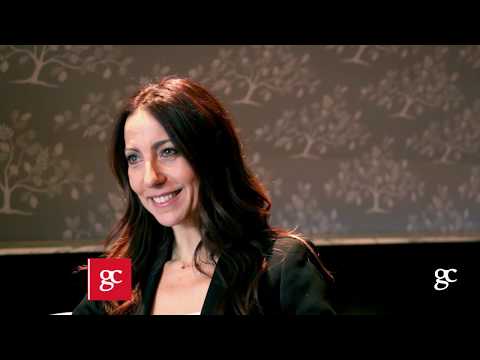 GC Reflections: Mitzi Berberi, Fox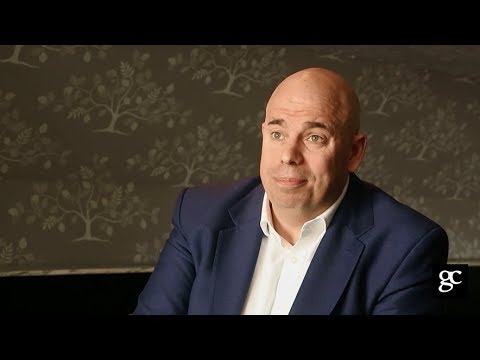 GC Reflections: Barry Matthews, ITV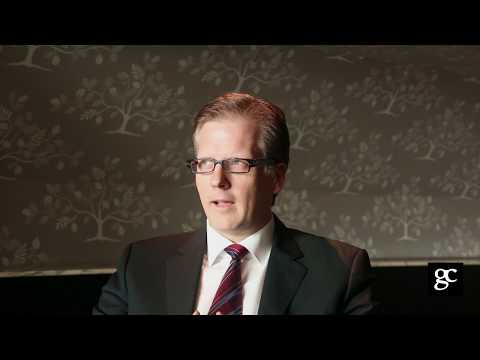 GC Reflections: Timo Spitzer, Banco Santander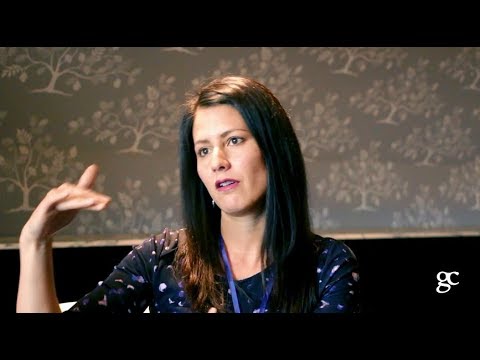 GC Reflections: Caroline Kenny, Facebook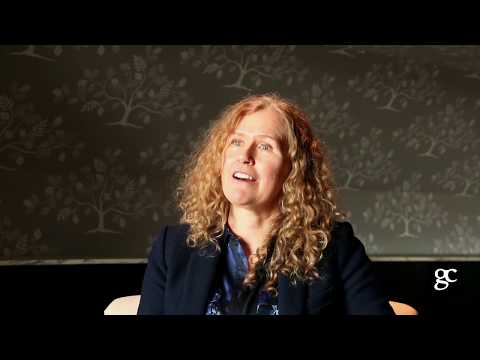 GC Reflections: Kerry Phillip, Vodafone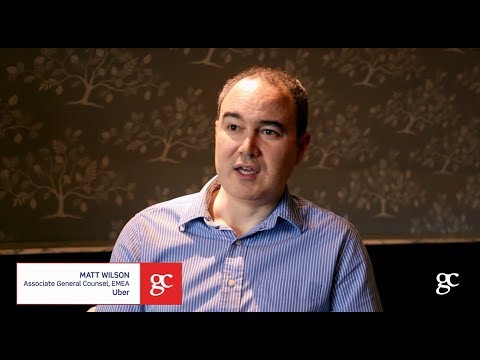 GC Reflections: Matt Wilson, Uber
At a glance
Enterprise GC 2020 is the marquee, two-day general counsel event from Legalease (the business behind Legal Business and The Legal 500). This will be the fifth year of EGC, held at the Hilton London Syon Park, in April 2020.
The summit gathers more than 100 senior speakers and guests and provides sponsoring partners with a chance to work on a best-in-class event from one of the top legal publishers in the world.
The programme includes plenary sessions, workshops, keynote speeches and roundtables, drawing on the elite of Europe's in-house profession as well as selected speakers from the wider business and academic community. Another highlight is the Monday-night gala dinner at the historic Syon House.
The event
Enterprise GC comes off the back of a comprehensive overhaul in 2019 under the oversight of the editorial team behind Legal Business and the UK GC Powerlist series to bring delegates an ambitious programme including 70 speakers. Aside from a host of big-name GCs, the 2019 summit included a heavyweight line-up of outside speakers including 30% Club founder Dame Helena Morrissey, Cass professor André Spicer, broadcaster Gavin Esler and City columnist James Ashton. A few highlights from across the programme can be seen here.
The summit, the flagship GC event from Legalease, returns in 2020 to explore the issues defining the thriving in-house profession at a time when company lawyers have never been asked to assume so much responsibility, opportunity and risk.
2020 steering committee and speakers
The senior in-house counsel already joining our core advisory group to refine our programme and speak at the event include: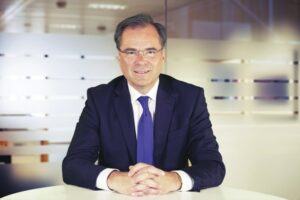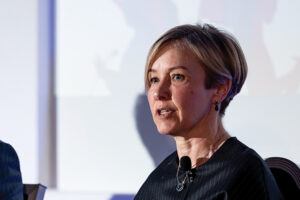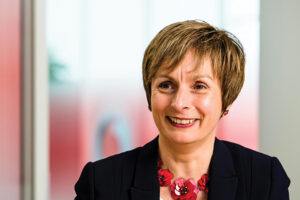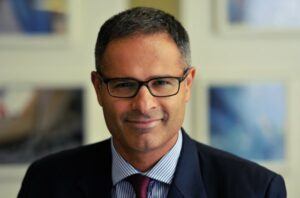 Rosemary Martin – Vodafone
Richard Price – Anglo American
Maaike de Bie – easyJet
Matt Wilson – Uber
Simon Croxford – UBS
Mel Rowlands – Smiths Group
Mark Maurice-Jones – Nestlé
Jeremy Barton – KPMG UK
Elizabeth Messud – Kingfisher
Sonya Rogerson – Bank of China (UK)
Dan Toner – Spire
Rushad Abadan – Standard Life Aberdeen
Hannah Hullah – John Lewis
Mark Gregory – Rolls-Royce
Catherine Johnson – London Stock Exchange
Ruwan De Soyza – Halma
Rob Booth – The Crown Estate
Justine Campbell – Centrica