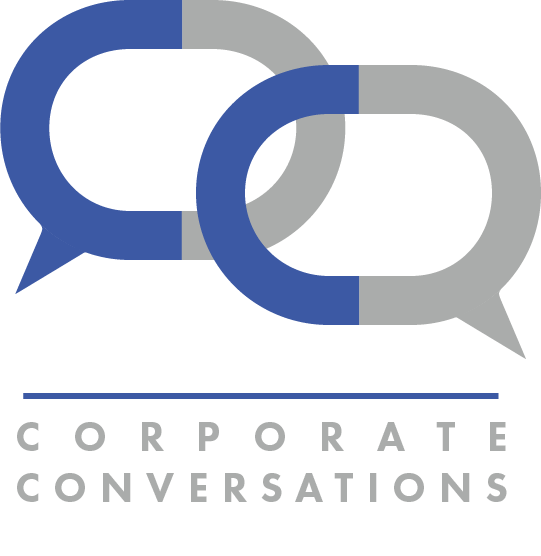 Navigating Innovation: Managing legal teams in a rapidly evolving landscape
← Back to Corporate Conversations homepage
Corporate Conversations: Navigating Innovation: Managing legal teams in a rapidly evolving landscape
Overview
The Legal 500 is delighted to present the latest episode of our Corporate Conversations series titled 'Navigating innovation: Managing legal teams in a rapidly evolving landscape', featuring Bertil Majer, chief legal officer at Sitecore.
In this insightful interview, we delve into the strategies and approaches for successfully guiding legal teams through the complexities of an ever-changing business environment.
During our conversation, we explore the ways in which legal leaders can identify opportunities for growth amidst the dynamic landscape. Bertil Majer shares his expertise on retaining talent within legal teams and ensuring legal compliance while driving forward-thinking initiatives. We discuss the crucial role of legal professionals in identifying and capitalising on emerging trends and technologies, all while maintaining a strong focus on compliance and risk management.
---
Speakers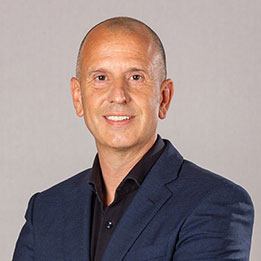 Bertil Majer
Chief Legal Officer, Sitecore
---