Sponsor Message
RPC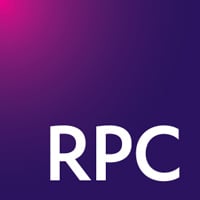 RPC's managing partner on how the modern GC made law a part of business (and vice versa).
It was late 2012 when RPC first became involved with Legal Business' GC Powerlist. Back then, over four years after Lehman Brothers collapsed, the world economy was still looking parlous.
Another four years on and, although we're now certainly on a firmer footing economically, there are still plenty of reasons to be fearful, or at least cautious, over what the future might hold for businesses: the slowdown in China; the collapse in the price of oil; stock market woes, here and in Asia; and uncertainty surrounding Britain's possible exit from Europe, to name just a few.
Jonathan Watmough
Managing Partner
RPC
Barclay Simpson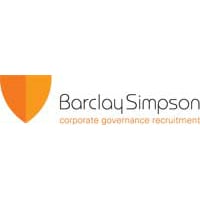 Iken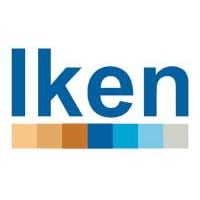 Risk Advisory