Hernán D. Flores Gomez
| Transportadora de Gas del Sur (TGS)
Director of legal affairs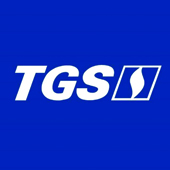 Hernán D. Flores Gomez is director of legal affairs at TGS, a natural gas and energy pipeline company with the remit of all of Southern Argentina under a government contract.
Flores is a specialist in the Latin American energy market through his private practice experience in major Buenos Aires law firms and Argentine energy companies.
TGS operates the largest and most extensive gas pipeline system in Latin America, and is a major force in the export market in natural gas liquids from the General Cerri Complex, located in Bahía Blanca, Buenos Aires.