Having to decide between a career in technology or law is now a thing of the past. Those with a dual interest in law and technology have hit the jackpot with IGNITE. Clifford Chance's law tech training contract enables participants to qualify as solicitors whilst simultaneously gaining expertise in technology, related products and their application in the legal industry.
How does it work?
On the whole, IGNITE mirrors the structure of a traditional training contract – four seats, all six months in duration, hopefully culminating in an offer to join one of Clifford Chance's six practice areas. The key difference, however, is that trainees on the IGNITE programme have time away from regular fee-earning tasks to develop their knowledge of technology and how it applies to legal practice and client matters.
IGNITE trainees work with the firm's Best Delivery team members, tech advisors and other lawyers on live projects. They can also spend time with Clifford Chance Applied Solutions – the firm's product development arm, and have the opportunity to go on a three-month secondment to a client's office, something which current (and the first ever) IGNITE trainee Adam Hunter considers invaluable. 'I get to see the pain points of the business and understand the demands on clients'.
A mentor from one of the firm's tech groups is also available to offer guidance, advice and oversee trainee progress.
Why has it been created?
IGNITE is the first training contract of its kind and forms part of Clifford Chance's long-term strategy to be the global law firm of choice. For future trainee Hayley Kwan, a computer science graduate from Imperial College London, IGNITE was the perfect vehicle to combine her interest in pursuing a legal career with her background in technology. 'It seemed like the most opportune way to do both was to do a tech training contract. When I first started looking, there weren't any on the market so when Clifford Chance launched IGNITE I was so happy, it was like a dream!'
'Law is a competitive field', says Lorraine Chimbga, who is soon to embark on the IGNITE programme, 'It's not just about charging the most billable hours. The law firms which will succeed in the future are the ones that invest in technology and emerging areas now.'
The training programme was created to address the increasing need for lawyers to be better equipped to deal with the growing number of tech-related issues faced by clients and be in a position to provide suggestions on how workplace practices can be improved through digital innovation. This formed a large part of the reason why future IGNITE trainee Daniel Redmond applied: 'it was obvious that technology was going to have a massive impact on the way that legal services were being delivered. It's a dynamic and fast-moving area and there's no clear path to where it's going. This was an opportunity to shape how it's going to play out'.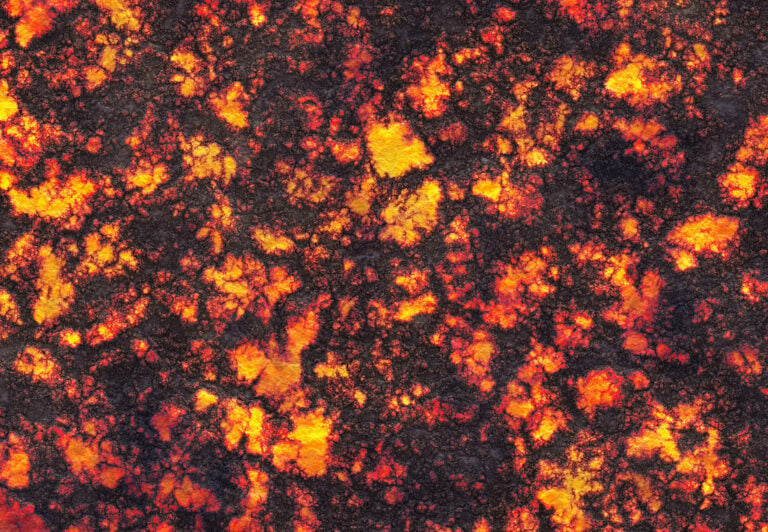 How is IGNITE different?
One thing that IGNITE trainees have in common is a desire to hit the ground running. 'A lot of firms are interested in technology, but generally it's an incubator model from what I've seen', says Daniel. 'That's cool but it also means that most of the interaction would probably be between the entrepreneurs and partners, without much involvement from junior-level staff. Whereas if you're an IGNITE trainee, you're in the trenches working on problems on a daily basis. You can really get a ground view of what's happening and how you can implement change'.
Future trainee Walter Myer agrees that the tech training contract is unique. 'IGNITE bridges the gap between fee-earning solicitors and technological advisors, by giving selected trainees one foot in each door. That experience will be invaluable for those trainees intent on future-proofing their legal training, and will deliver value to the firm by providing an engine for technological advances in existing working practices'.
Who is it for?
As far as who the ideal candidate for IGNITE is, there really is no set list of characteristics that Clifford Chance is looking for. The firm is open to applications from individuals from a variety of degree disciplines and experiences. All that is a definite (and reasonable!) requirement is an interest in law and technology. You could be a computer science student or a graduate of biochemical engineering, be studying for a PhD in physics or be a non-law student or graduate that's developed an app or learnt how to code on weekends. As long as you've got a genuine interest in law tech and believe you have skills that could be of benefit to the firm, the IGNITE training contract is open to you.
Daniel encourages anyone who is interested to apply: 'I don't have a STEM background. You don't have to have reached the same level as, say, someone with a computer science degree to be considered. Having a passion for technology is more important.'
Adam, who started his own tech start-up whilst in the final year of his undergraduate law degree agrees: 'there isn't one type of applicant for IGNITE. You don't have to have done coding, for example. Ultimately you're still going to be a lawyer providing legal advice. Maybe what connects us all is that we all have an engagement in technology and we all want to share that in one way or another with the firm'.
How do I apply?
Applications for the IGNITE training contract close at midnight (GMT) on 12 December 2019. To apply click here.