GC Magazine > Business thinking | In-house management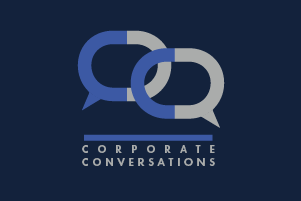 Corporate conversations
The second episode of Corporate Conversations features Elena Iacob, Head of Legal at Alliance Healthcare Romania and Oana Bucsa, Senior Associate at PeliPartners discussing how GCs can boost business through competition law compliance.
Join the conversation

Diversity and Inclusion Hub |
In our continuing collaboration, GC and Finnegan have teamed up to create a bespoke online platform to host interviews with leading diversity figures, featured articles and takes an extended look at Finnegan's D&I work.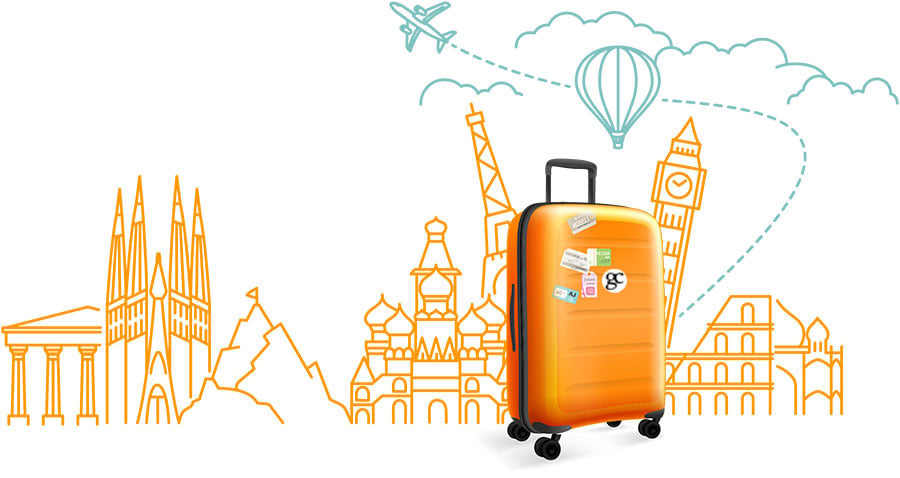 In our GC on Tour blog, we showcase the stories of counsel we encounter on our travels, sharing a snapshot of what life as a lawyer entails
GC + Finnegan: Trusted Advisor – Women in Leadership
Interviews
Ana Silvia Dias Haynes, General counsel for Brazil and Latin America, Essilor Group
Latin America is a diverse region, with over 660 million people of various ethnic groups and ancestries: Amerindians, white, mestizos, African descendants, Europeans, among others. It is essential to all companies and their workforces to continuously reinforce the need for diversity and inclusion in their work environments and, most importantly, in the Latin American boards …
Continue reading "Ana Silvia Dias Haynes, General counsel for Brazil and Latin America, Essilor Group"
Issues
Browse the GC archive
Featured

ESG Risk Research Survey Report: 2021 |
In association with Irwin Mitchell
GC has partnered with Irwin Mitchell to gauge the ESG outlook of leading corporate counsel across Europe and the United States. This research documents the thoughts and opinions of more than 190 in-house lawyers on ESG, their risk outlook, and how a shift in business focus has shaped their legal agenda.


Event Reports
Upcoming Events
Twitter