The aim of this guide is to provide its readers with a pragmatic overview of Cartels laws and regulations across a variety of jurisdictions.
Each chapter of this guide provides information about legislation, conduct of cartel investigations, leniency, settlement, inter-agency cooperation, sanctions, private actions, the appeal process and practitioner points specific to that jurisdiction.
The Q&A template for each chapter has been provided by William Turtle of Slaughter and May.
1st Edition | Published: April 2019
Hot Topic: Between a Rock and a Hard Place: Vitamin C and the Future of U.S. Antitrust Enforcement Against Chinese Companies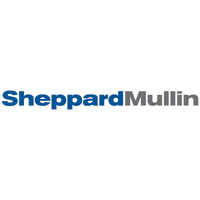 Over the last three decades, government antitrust enforcers and private plaintiffs in the United States have increasingly sought to apply U.S. antitrust laws to conduct by foreign businesses that is deemed to have effects on the U.S. economy.
Hot Topic: Legal 500 Cartels Guide: Corporate Compliance and Cartels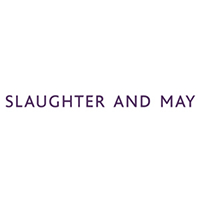 Compliance programmes are firmly back in the global spotlight when it comes to cartel enforcement in 2019. In Europe, the Italian competition authority recently published guidance outlining what it perceives to be the key elements of an effective antitrust compliance programme and formalising a process for granting a reduction in cartel fines where the right …
Continue reading "Legal 500 Cartels Guide: Corporate Compliance and Cartels"