The aim of this guide is to provide its readers with a pragmatic overview of the law and practice of acquisition finance law across a variety of jurisdictions.
Each chapter of this guide provides information about the current issues affecting banking and finance in a particular country and addresses topics such as regulatory and legal environments, credit support, enforcement and priorities, tax and public companies, as well as insight and opinion on the most common issues in their respective country.
The Q&A template for each chapter has been provided by Alexandra Grant and Sarbajeet Nag of Milbank.
1st Edition | Published: January 2023
Hot Topic: Recurring Revenue Financings: A Primer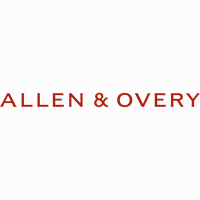 Origins of Recurring Revenue Financing In recent years, the subscription model has seen stratospheric growth and has changed the goods and services economy. Subscription services have become ubiquitous in both the professional and personal realm, realizing growth in a multitude of technology sectors utilizing "software as a service" business strategies such as application software, healthcare …