The aim of this guide is to provide its readers with a pragmatic overview of the white collar crime laws and regulations across a variety of jurisdictions.
Each chapter of this guide provides information about authorities, mechanisms, notable cases and planned developments.
The Q&A template for each chapter has been provided by Judith Seddon and Richard Hodge of Dechert LLP.
3rd Edition | Published: August 2023
Hot Topic: Corporate Professionals Under PMLA's Scanner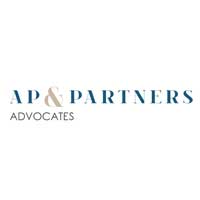 The recent notifications issued by the Ministry of Finance, Govt. of India ("MoF") in May 2023 have broadened the ambit of 'reporting entities'1 under the Prevention of Money Laundering Act, 2002 ("PMLA"). Reporting entities now include practising chartered accountants ("CA"), company secretaries ("CS"), cost and management accountants ("CMA"). This has sent corporate professionals into a …
Continue reading "Corporate Professionals Under PMLA's Scanner"