The aim of this guide is to provide its readers with a pragmatic overview of the white collar crime laws and regulations across a variety of jurisdictions.
Each chapter of this guide provides information about authorities, mechanisms, notable cases and planned developments.
The Q&A template for each chapter has been provided by Caroline Black and Richard Hodge of Dechert LLP.
1st Edition | Published:September 2021
Hot Topic: SFIO – Super Regulator for Financial Sector Frauds?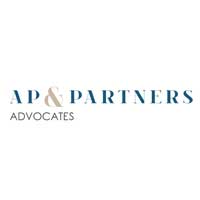 In the last decade India witnessed financial sector frauds of huge magnitude, which severely dented the financial sector. Non-Performing Assets rose to dangerous levels of USD 120.6 billion causing serious stress on the banking and non-banking financial sectors. While billions of dollars are involved in such frauds; investigation, tracing, and recovery of the same has …
Continue reading "SFIO – Super Regulator for Financial Sector Frauds?"