The aim of this guide is to provide its readers with a pragmatic overview of the law and practice of fintech law across a variety of jurisdictions.
Each chapter of this guide provides information about the current issues affecting fintech in a particular country and addresses topics such as open banking, regulation of data, cryptocurrencies, blockchain, AI and Insurtech.
The Q&A template for each chapter has been provided by Chris Hill of Deloitte Legal.
5th Edition | Published: November 2022
Hot Topic: Overview of the Hong Kong Fintech and Blockchain Landscape
1. Overview of the Hong Kong Fintech and Blockchain Landscape The application of financial technology ("Fintech") and distributed ledger technology ("DLT") has been developing at an incredible speed in Hong Kong lately.  Ranging from the emergence of various virtual banks, e-Payment apps, Faster Payment System to regulated cryptocurrency funds and virtual assets exchange, as well …
Continue reading "Overview of the Hong Kong Fintech and Blockchain Landscape"
Hot Topic: Rise in Fintech Funds in the Cayman Islands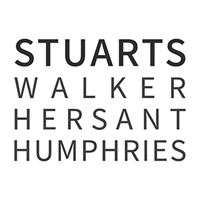 Rise in Fintech Funds in the Cayman Islands The Cayman Islands has been the leading offshore jurisdiction for the establishment of mutual funds and private funds for more than 30 years. Its' phenomenal reputation has been due in part to the use of innovative legislation and the absence of taxation and exchange controls. This, together …
Continue reading "Rise in Fintech Funds in the Cayman Islands"