The aim of this guide is to provide its readers with a pragmatic overview of merger control laws and regulations across a variety of jurisdictions.
Each chapter of this guide provides information about jurisdictional thresholds, the substantive test, process, remedies, penalties, appeals, as well as the authors view on planned future reforms of the merger control regime. This guide does not cover clearances that may be required under foreign investment laws or sector-specific regulatory and licensing regimes.
The Q&A template for each chapter has been provided by Alex Nourry of Clifford Chance.
7th Edition | Published: October 2022
Hot Topic: EUMR: What's new in relation to Art. 22?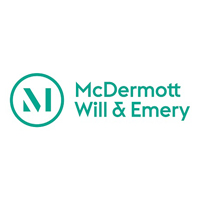 I. Introduction On 26 March 2021, the European Commission ("EC") published its "Guidance on the application of the referral mechanism set out in Article 22 of the Merger Regulation to certain categories of cases" ("Guidance"). Art. 22 of the Merger Regulation ("EUMR") includes a referral mechanism whereby one or more Member States may request the …