The aim of this guide is to provide its readers with a pragmatic overview of the law and practice of banking and finance law across a variety of jurisdictions.
Each chapter of this guide provides information about the current issues affecting banking and finance in a particular country and addresses topics such as national authorities, regulation, licenses, organisational requirements, supervision and assets, as well as insight and opinion on the most common issues in their respective country.
The Q&A template for each chapter has been provided by Benedikt Maurenbrecher of Homburger.
6th Edition | Published: February 2023
Hot Topic: Financing Intangible Assets and the Digital Economy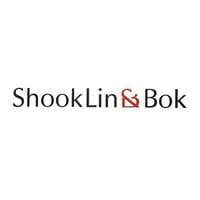 I. Intangible Assets and the Digital Economy With the advancement of technology in the digital economy, one primary development is the rise of Intangible Assets (IA), namely assets that are non-physical and non-monetary in nature. IA have progressively formed the bulk of the assets of companies and accounts as the main driver of performance beyond …
Continue reading "Financing Intangible Assets and the Digital Economy"