The aim of this guide is to provide its readers with a pragmatic overview of the law and practice of international arbitration across a variety of jurisdictions.
The level of uniformity in this area is a topic in itself as international arbitration continues to straddle the well-ingrained legal cultures of the globe. Each chapter of this guide provides information about the current issues affecting international arbitration in a particular country and addresses topics such as the legal requirements of a valid arbitration agreement, the authority and obligations of arbitrators, the governing law and procedure, preliminary and interim relief, the rules of evidence and the enforcement of arbitral awards.
The Q&A template for each chapter has been provided by Michael Polkinghorne of White & Case LLP.
5th Edition | Published: November 2020
Hot Topic: Virtual hearings on the merits of the arbitration: a step too far or the only path to follow?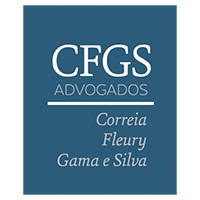 Introduction  International commercial arbitration has been gradually migrating to the virtual realm for years. Even before the COVID-19 pandemic, discussions on administrative and procedural matters held via telephone or video conferencing had become standard. Also, there was a growing tendency towards electronic submissions and internet-based file repository. Thus, many predicted the inevitable usage of the virtual format for hearings on the …
Continue reading "Virtual hearings on the merits of the arbitration: a step too far or the only path to follow?"