The aim of this guide is to provide its readers with a pragmatic overview of the law and practice of competition litigation across a variety of jurisdictions.
Each chapter of this guide provides information about the current issues affecting litigation and dispute resolution in a particular country and addresses topics such as competition damages claims, as well as insight and opinion on the litigation process and any upcoming legal changes planned for their respective country.
The Q&A template for each chapter has been provided by Edward Coulson of Bryan Cave Leighton Paisner.
5th Edition | Published: August 2023
Hot Topic: "Better Together?: Creative Case Management by the CAT"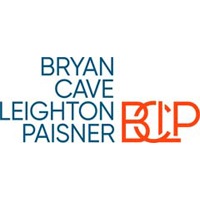 BACKGROUND The number of damages actions before the UK's specialist Competition Appeal Tribunal ('CAT') has exploded in recent years and now major infringement findings are almost invariably followed by both a flurry of individual claims, as well as collective actions. As a result, the CAT is grappling with an ever-increasing workload and the challenge of …
Continue reading ""Better Together?: Creative Case Management by the CAT""