The aim of this guide is to provide its readers with a pragmatic overview of the law and practice of employment and labour law across a variety of jurisdictions.
Each chapter of this guide provides information about the current issues affecting employment and labour in a particular country and addresses topics such as the termination of employment, procedures, protection for workers, compensation as well as insight and opinion on the most common difficulties employers face and any upcoming legal changes planned for their respective country.
The Q&A template for each chapter has been provided by Nicola Rabson of Linklaters.
7th Edition | Published: April 2023
Hot Topic: Budget 2023: Singapore Government to strengthen social fabric and boost economic resilience amidst global uncertainty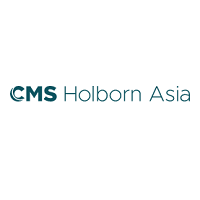 Introduction As the global economy becomes increasingly more fragmented and geopolitical tensions escalate between global superpowers such as the United States and China, commercial openness and global economic integration are no longer a given. In fact, many countries have reverted to more nationalist and protectionist economic policies to deal with the global downturn and to …
Continue reading "Budget 2023: Singapore Government to strengthen social fabric and boost economic resilience amidst global uncertainty"
Hot Topic: Employees' Personal Information Management under PRC Personal Information Protection Law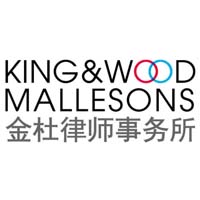 A. Introduction  With the rapid development of technology and the digital economy, data protection has been attached with more and more importance and we have seen a number of legislative developments in this space in China in recent years. As the first law targeted at regulating the area of personal information protection in the People's …
Continue reading "Employees' Personal Information Management under PRC Personal Information Protection Law"