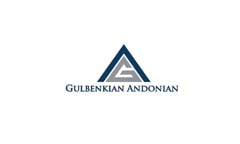 Our team of top immigration solicitors London confirm that the Tier 4 Student Visa rules have changed once again where applicants who are keen to study in the UK will be allowed to stay in the country for 2 years (as opposed to 4 months) to look for a job after their studies. The new rules will take effect from 2020 and will only be relevant to applicants who come to the UK to study next year.
Click here to read the full article surrounding this change on our website.
Applying for a Tier 4 Student Visa is possible if:
The applicant is 16 years of age or over
The applicant has an unconditional offer for a place on a course;
The applicant can speak, read write and understand English to the appropriate level;
The applicant has enough money to support him/ herself and pay for the course;
The applicant is from a country that is not in the EU or Switzerland and meets the other eligibility requirement. There will be no change to the rights and status of EU nationals living in the UK, nor UK nationals living in the EU whilst the UK remains in the EU.
Click here to learn more about the Tier 4 Student Visa application process.