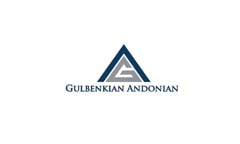 Our team of immigration lawyers analysed a set of statistics from the Home Office that measured UK immigration entries and it showed that the new Tier 1 Innovator Visa and Tier 1 Start-Up Visa routes have not been very successful since their inauguration on 29th March 2019.

A document entitled "Statement of Changes to Immigration Rules was put forth under the former Home Secretary, Sajid Javid" which outlined the changes that would come into effect and which series of immigration routes would be subject to change, one of which was the Tier 1 Entrepreneur Visa. 
Top immigration lawyers say that the Tier Entrepreneur Visa, which was replaced by the Start-Up and Innovator Visas was stopped as a way to boost entrepreneurship and innovation in the UK en more. However, the two new visa routes have not gained the traction that was expected where recent figures show that only four were successful between April and June 2019 under the Tier 1 Innovator route.