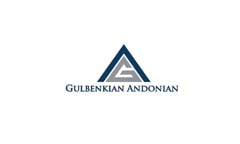 Top immigration lawyers were shocked to hear that a recent investigation carried out by The Times newspaper found that the Home Office made a profit of £500 million in 2018 from the increase in fees of many UK immigration applications. We were also shocked to hear that the Home Office has actually doubled its profits over the last 4 years wherein 2014 it made £260 million which is almost half of what was gained in 2018 i.e £500 million.

We discuss this questionable Home Office behaviour in our blog. Click here to read the full article.
Ask our team of immigration solicitors London
When making an application to the Home Office, it is important that you get it right on the first time to avoid paying more and more money. Our legal team in London will happily hear your case and discuss your options with you so please do get in contact us if you feel you need legal guidance.
For any questions or queries you may have, call us during our working hours on +44 (0) 207 269 9590 or email info@gulbeniian.co.uk