E+H advised the Takko Fashion group with respect to matters of Austrian law on its financial restructuring and refinancing transactions.The transactions, as part of which the bondholders acquired a majority stake in the Takko Fashion group, resulted in a substantial change in the Takko Fashion group's capital structure.
Takko Fashion is one of the leading quality fashion discount chains in Europe, with almost 2,000 stores in 17 countries.
Simpson Thacher & Bartlett acted as lead counsel for Takko Fashion, with Gleiss Lutz advising on matters of German law, Loyens Loeff advising on matters of Luxembourg law and Linklaters advising on matters of Dutch law. E+H advised Takko Fashion as Austrian counsel comprehensively over several months with a team led by Dominik Juster.
E+H Team
Lead: Dominik Juster (Partner, Restructuring / Capital Markets)
Further: Laurenz Liedermann (Partner, Banking + Finance); Bernhard Walter (Associate, Restructuring /
Banking + Finance)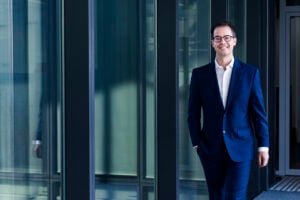 ---