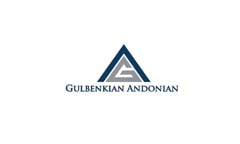 Talking about getting a prenup with your partner is always going to be a difficult topic to raise. This is because, you don't only love this person very much and want to spend the rest of your life with them but you are also looking out for both of your interests if things do not go as planned.

The best family solicitors UK have written a piece on our blog which discusses the practicalities of prenups and what they entail.
Click here to read the full article.
Ask advice from the best family lawyers
Our legal team will discuss your case with you with an attitude of understanding are and we will be more than happy to sit down with you to assess your case. Call us during our working hours on +44 (0) 207 269 9590 or email: info@gulbenkian.co.uk.