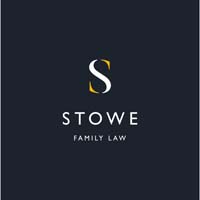 Congratulations to Naheed Taj from our Reading office who has been shortlisted for Professional in Business at The 8th British Muslim Awards 2020.
The British Muslim Awards is an annual award ceremony
that celebrates and showcases the determination, hard work, personal and
commercial achievements of the British Muslim community.
Established in 2013, the 8th award ceremony will be held on the 31 January 2020 in Manchester.
Good luck Naheed and well done on this very worthwhile nomination.