GSK Stockmann has been advising the State of Mecklenburg-Western Pomerania on the planning procedure under German energy law with the Stralsund Mining Authority for the construction and operation of the sea and land-based sections of the "Ostsee LNG" project, including the pig receiving station for keeping the pipeline as well as the Baltic Sea connection pipeline clean.
The planning procedure is subject to the special provisions of the German Act to Accelerate the Use of Liquefied Natural Gas (LNG Acceleration Act/LNGG). The annex to the Act contains a list of projects, including "Ostsee LNG", which are considered particularly urgent for securing Germany's gas supply. The law now recognises the necessity of such projects from both the perspective of the energy sector and as a public good. These plans need to be implemented as soon as possible in order to secure and diversify Germany's gas supply, which is both in the overwhelming interest of the public and necessary for ensuring public safety.
GSK Stockmann already assisted the State of Mecklenburg-Western Pomerania in obtaining approval for an early start to the construction of the land-based section and the pig (pipeline inspection gage) receiving station at the end of last year. The Stralsund Mining Authority issued the planning approval for this section in mid-January 2023. The planning approval procedure for the sea section of the project is currently underway.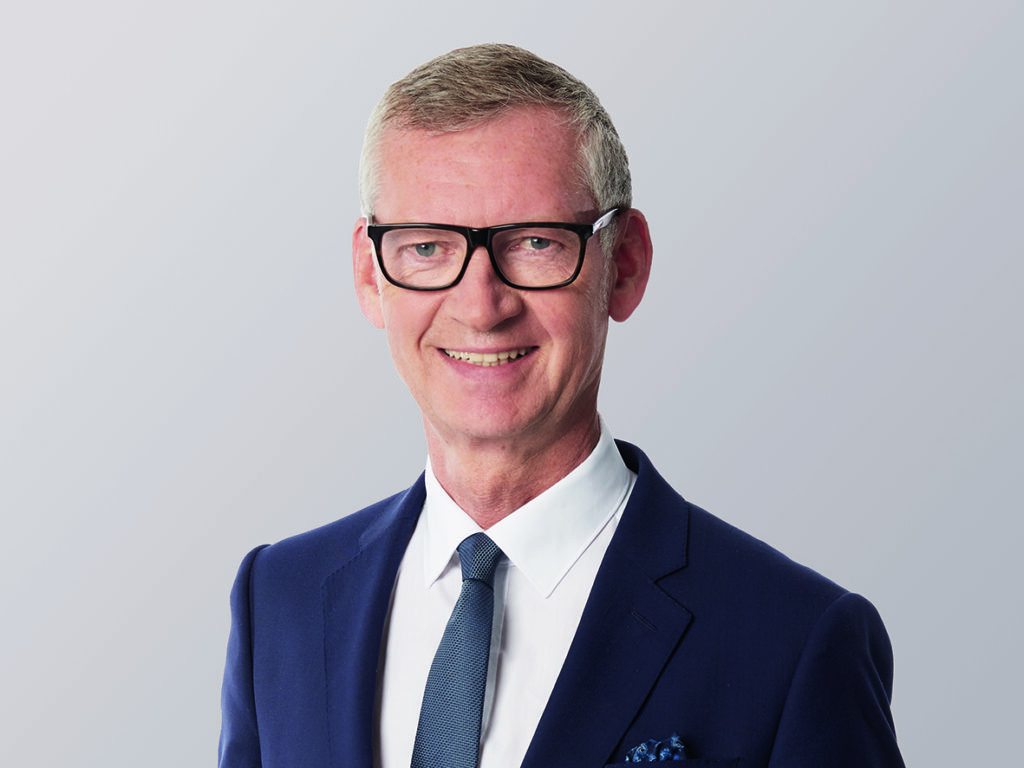 Advisers of the State of Mecklenburg-Western Pomerania:
GSK Stockmann: Andreas Geiger (Infrastructure Planning, lead); Associates: Timo Aust (Public Building & Planning Law), Mareike Hebrock (Infrastructure Planning)
Contact:
GSK STOCKMANN
Andreas Geiger
Karl-Scharnagl-Ring 8
80539 Munich
T +49 89 203907-21
F +49 89 288174-44
andreas.geiger@gsk.de
Press contact:
GSK STOCKMANN
Karl-Scharnagl-Ring 8
80539 Munich
T +49 89 288174-275
F +49 89 203907-44
presse@gsk.de
GSK Stockmann is a leading independent European corporate law firm. Over 250 professionals advise German and international clients at our locations in Berlin, Frankfurt/M., Hamburg, Heidelberg, Munich, Luxembourg and London. GSK is the law firm of choice for Real Estate and Financial Services. We also have deep-rooted expertise in key sectors including Funds, Capital Markets, Public, Mobility, Energy and Healthcare. For international transactions and projects, we work together with selected reputable law firms abroad. Our advice combines an economic focus with entrepreneurial foresight. That is what is behind: Your perspective.
More about us: www.gsk.de