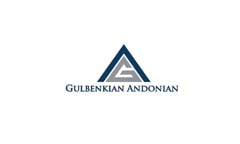 As a team of one of the best family lawyers UK, we deal with a high amount of divorce cases and more so than often meet clients who ask us "what will I end up with after my divorce?"
Our article on our blog written by our team of family lawyers London discusses divorce in the UK and what happens when such a case is referred to a UK court.
Click here to read the full article.
Legal issues surrounding family law can be very sensitive in nature so discretion, patience and an attitude of understanding are very important. Our team of divorce lawyers London are experts in delivering such a service and will be happy to sit down with you to assess your case. Call us during our working hours on +44 (0) 207 269 9590 or fill out the form below and one of our team will get back to you in 24 hours.