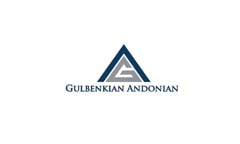 The best family solicitors London in London state that child custody law is the legal mechanism that decides which parent will be more responsible for a child or children after a divorce or separation.
When a divorce or separation takes place in the UK, generally both parents will have joint custody over a child where the child will spend 50% of his/her time with one parent and the other 50% with the other. However, if the divorce procedure gets ugly between the couple which can happen then the decision of custody arrangements for the child are left down to the courts.
Our team of top family solicitors have written about how child custody works in the UK and the legal terminology associated with this process of family law.
Click here to read the full article on our website
Contact our team of family lawyers in London to discuss your case further, call +44 (0) 207 269 9590 or fill out the form below and we will reply to you within 24 hours (on working days).