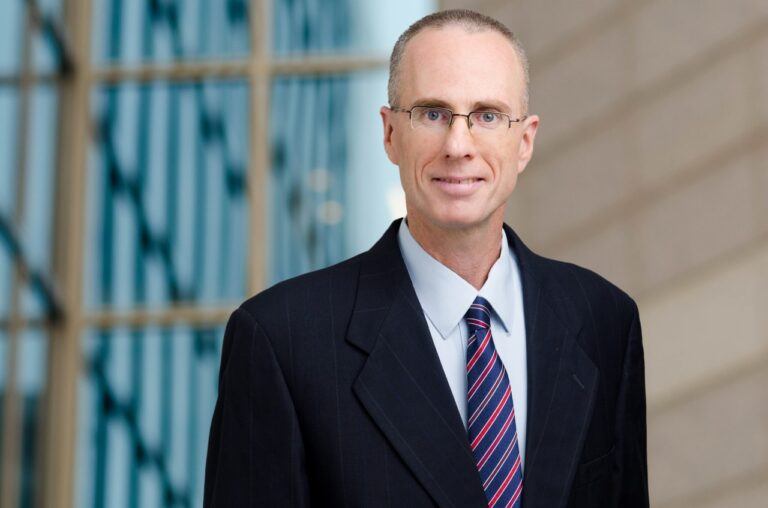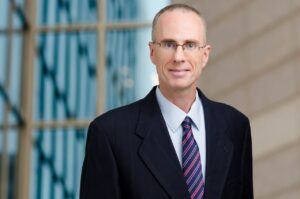 What are the biggest challenges facing the Israeli legal market in the next 12 months?
The Israeli market will continue to be led by the technology sector, which has been effected by the significant decrease in the valuations of growth companies that went public in 2021. We therefore expect to see continued pressure by early stage companies to raise funds while investors are more careful than they were until recently. We also expect the Israeli market to be effected by global increasing inflation, which will impact the investment decisions of private equity and venture capital firms.
Do you consider sustainability credentials important to your firm's business?
Very much. We at Meitar have been very focused on sustainability and have promoted it among the firm's clients. There is no doubt that sustainability will continue to be one of the main focused of our clients and we are responsible for guiding them through the process of complying with all applicable requirements and promoting short and long term sustainability.
Have ESG considerations prompted you to re-evaluate the service you provide?
Definitely and in various ways. First and foremost, we as a firm have adjusted our conduct to comply with the ESG requirements. Second, we have assisted our clients in adopting ESG compliance policies and training methodologies. We intend to continue promoting what we strongly believe is one of the fundamental features of the globe and human beings.
What sets your firm apart from competitors?
We are the leading international law firm in Israel. We see ourselves not merely as legal counsel to our clients but rather as their trusted advisors our DNA is highly competitive and we see ourselves as an integral part of our clients' activities, challenges and success. We excel in all aspects of cross-border transactions, starting with the strategic planning of the transaction, understanding the needs of our clients in a global and changing environment and leading them through all stages of the transactions. We focus on retaining, training and promoting people of all groups of the Israeli echo-system, with diversity, plurality and openness being the basis of our conduct. We have retained lawyers from multiple jurisdictions, we have expanded our activities in the US and we constantly reach out to new areas. This has helped to us to provide better service to clients and targets globally.
We have formed close cooperation with various non-for profit organizations in Israel, promoting the well-being of the less-privileged. We are involved in the provision of annual grants to students with weaker financial capabilities. We promote the participation of each member of the firm in voluntary activities. We initiate and participate in a various seminars and other networking opportunities, constantly thriving to expand and improve our client presence and assist them in pushing their businesses.
Are there specific practice areas you see as particularly thriving, which you intend to bolster in coming years? Are there any new areas of practice that have emerged recently?
Certainly. We have recently added to our firm a group of patent experts, in order to add another layer to our offer to our existing and potential clients. We now can offer them a full patent strategy, including patent applications, patent protection and full blown IP due diligence. We are also expanding our environment group, understanding that ESG will continue to be a main focus of our clients. And we continue to expand and strengthen our core corporate and litigation groups.
How active are members of your team in terms of thought leadership?
Very much. Our partners lead efforts to improve market challenges; we have taken upon ourselves to promote forms of investment documents in order to streamline early and late stage venture investments; we are always among the few firms with which regulators consult in connection with new legislation; we participate in the Israeli academic works and a few of our partners are regular lecturers; and we publish numerus articles on the Israeli media.
What does innovation mean to you? Can you tell us about any specific innovation initiatives at your firm?
Innovation is the basis for our success, similarly to that of our clients. As the lead technology law firm in Israel, we constantly adapt to global innovation. We have adopted various AI-based technologies, in order to improve and streamline our work and thereby provide our clients with better and faster service.
The start-up market has been exceptionally booming since mid-2020, where do you see it going and how involved is the TASE compared to NASDAQ?
On the one hand, the start-up market has indeed seen exceptional success in 2020-2021, as has been reflected, among other ways, in over 20 Israeli technology companies going public in the US during such years (out of which we represented more than 80%). On the other hand, the recent decrease in valuations has caused a slowdown in new IPO efforts. We expect 2022 to see less IPOs, while the strong companies focus on improving their performance and preparing for what will hopefully be a strong year for IPOs in 2023. The TASE has indeed improved its record with IPOs of technology companies and we expect this trend to continue, especially for companies that are not ready to go public in the US.