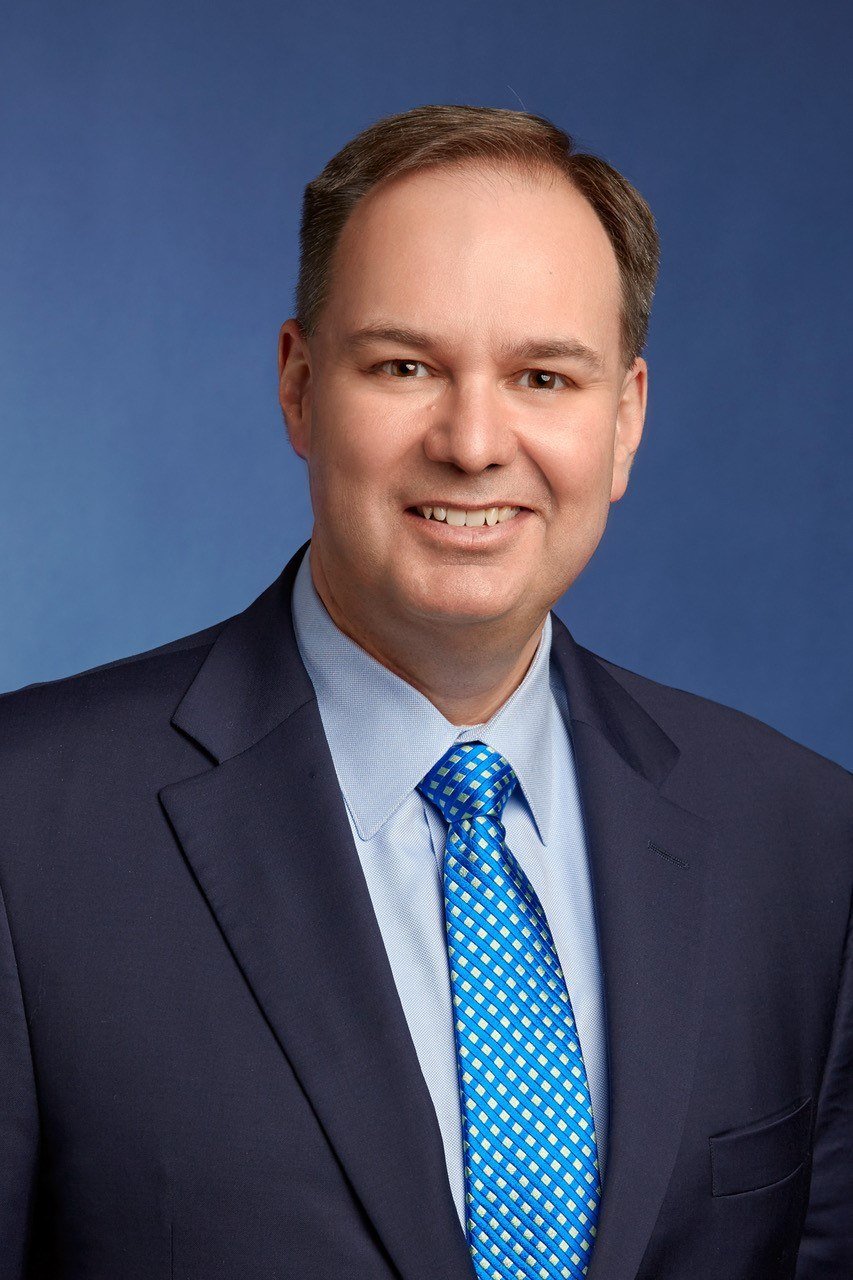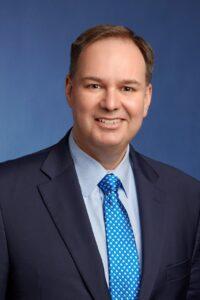 How has the pandemic and the flexi-working revolution affected the network model?
Pre-pandemic, we were already operating in a world where clients were increasingly requiring borderless, tech-savvy, enterprising and accessible legal services providers that could combine global reach with in-depth local expertise. Many elite global networks, such as Interlaw, had already become agile, digitally enabled organizations, capable of servicing the most complex, multi-jurisdictional client needs, and providing a real alternative to the 'traditional' law firm model.
So, when the world moved online, we were already in the fortunate position to have an established digital platform in place that allowed our partner firms from across the world to seamlessly work together on major global projects. We were also able to successfully move our meeting and training programs online.
What are the key differentiators your network offers?
Over the past four decades, Interlaw has established itself as an elite, multi-award-winning, global legal network, operating across more than 140 cities worldwide with over 8000 lawyers.
One of the most unique aspects of our network is our attention to quality and caring. Our partner firms and lawyers are genuine friends who share a special bond and sense of duty, meaning we are committed to delivering the very best service to our clients, and each other.
We have a very clear strategy, which has helped us establish a blueprint for client-centred global legal services. This focuses on four areas – global growth, working with our member firms to increase their income; global expertise, delivering best-in-class service in all practice areas and jurisdictions; global careers, supporting our lawyers with a world-class training program and secondments; and global collaboration, where we provide the digital infrastructure and forums to facilitate seamless collaboration.
With quality at the heart of Interlaw's offer, we have also worked in partnership with Thomson Reuters, to undertake an ambitious project to set a new standard in client care for global legal services, rewriting the definition of excellence in client service and delivery.
Have client perceptions of networks shifted in recent years?
Prior to the pandemic, there were already signs that the serious networks were challenging the status quo of the 'traditional' law firm model. Before Covid-19 struck, we conducted global research among GCs to find out what they wanted from an international legal provider, which revealed they were more focussed on the calibre of the service they received than the structure of their provider.
The pandemic has arguably accelerated this shift. International businesses need instant access to trusted legal experts wherever they operate, but the traditional model of global legal services is somewhat behind the aspirations of clients. Interlaw is firmly committed to creating an offering that exceeds the expectations of the international general counsel community and delivers the truly seamless global service they are seeking.
What are some of the key issues currently facing clients and how are networks positioned to deal with them?
Fundamentally, international clients want to work with a legal services provider that has an established presence in the jurisdictions in which they operate and can provide expert local knowledge they can trust.
This is where global networks that comprise some of the best independent law firms have a real point of difference. For example, Interlaw has a deliberately lean and simple structure. The organisation has been built purposefully to deliver both effectively and efficiently for clients and Interlaw partner firms across the world.
Thanks to the strong collaborative relationships between our partner firms – and the truly global reach of the network – our firms are confident that they can work with a fellow partner, safe in the knowledge that it will provide the same high-quality service and advice to their clients that they provide.
In this digital-first age, clients also want their providers to be able to respond and adapt quickly. Again, this was where Interlaw was ahead of the curve. Having the digital infrastructure in place to facilitate seamless collaboration between our partner firms that will serve the needs of client now and into the future was identified as a key priority a long time ago. Our investments in this area are now serving us well in supporting our clients.
What do networks offer that global firms do not?
Ours is a profession built on trust and relationships – clients want to know they can trust their legal provider to deliver the best service and advice, both in terms of legal knowledge and through understanding the nuances of the local culture of a specific jurisdiction.
This is where networks can offer a real point of difference. They can offer truly global expertise coupled with the deep local understanding that each of our independent partner firms can provide.
In the global research we conducted pre-pandemic, many GCs also reported difficulties in finding a single law firm with the geographical reach in the practice areas they needed and reported issues around inconsistent working practices between offices as well as patchy local insight and cultural awareness.
The pandemic resulted in an emerging trend of law firms moving a few people into new markets without establishing a 'real' base. We firmly believe that corporate 'flag planting' – where major firms open an office in a jurisdiction and parachute in a few lawyers with the belief that they will win work by trading upon their reputation and track-record – is no substitute for in-depth market knowledge that only established independent firms can provide, particularly for global clients.
What types of work are increasingly being won by networks over firms without such connections?
We are proud to work for a diverse mix of clients, from established global brands and national governments to some of the most innovative digital businesses. Each year, the number of global clients that turn to Interlaw to assist them with the execution of projects in international jurisdictions grows.
Clients value our international reach and the deep local expertise our partner firms provide. As a result, we have been engaged as outside general counsel on work including cross-border M&A and real estate transactions, international litigation and arbitration matters, multi-jurisdictional employment issues, global IP protection mandates, IT infrastructure projects, energy and infrastructure mandates, competition and distribution matters and more.
Engagement levels across the Interlaw network are also at an all-time high, supported by investment in digital forums and platforms to aid collaboration. As a result, we have completed and won more international pitches in the past 12 months than ever before, with the volume of referrals up by almost 40% in the 12 months to February 2023.
What types of firms should be considering joining a network?
Our partner firms are leading, well-developed, independent law firms with diverse offerings and a best-in-class approach to client service, that wish to retain their autonomy while building their capacity to service the needs of global clients.
We have a robust due diligence process, to select the very best firms that are already market leaders in their home jurisdictions. Joining Interlaw provides them with access to like-minded firms to help them meet their clients' needs, particularly where those clients operate in a global market.
What is the future for the network model – which networks are best positioned to thrive in future?
As we settle into the realities of hybrid working, the need for agile, adaptive and extensive legal expertise has never been more important.
The pandemic has undoubtedly resulted in lasting change in how the legal sector works. For networks like Interlaw, that were already working collaboratively and successfully across digital channels, the shift has brought a fresh perspective to the benefits of the network model.
We pride ourselves in being able to anticipate, rather than purely react to, the changing priorities of both clients and our partner firms. As such, 2023 and beyond will likely see us continue our path of transformation to create something of value for our international clients, our local communities and the future of the profession.