The Legal 500
Webinars
Whistleblowing and Supply Chain Risk Management
25 January 2023, 10.00am (Central European Time)
← Back to Webinar homepage
Whistleblowing and Supply Chain Risk Management
Overview
In light of the proposed implementation of the EU Directive on Whistleblowing in Germany, organisations are going to have to prepare for enhanced internal procedures to ensure they are compliant. This webinar will cover practical procedures and thought leadership such as the setting up of whistleblowing hotlines, how to handle internal investigations and the management of employer supply chain due diligence. The panel will also cover the legal functions' monitoring duties from an employment law perspective – not least the co-determination rights of works councils.
The impact of the new German Supply Chain Due Diligence Act ("Lieferketten-sorgfaltspflichtengesetz") on foreign companies as well as further activities of the EU legislator with regard to corporate due diligence in supply chains.
---
Speakers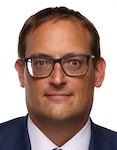 BERND WELLER, PARTNER, HEUKING KÜHN LÜER WOJTEK
With 20 years of experience, Bernd Weller is co-heading the firm's employment practice group. Bernd's work predominantly focuses on all collective labour law issues, mainly negotiations and litigation with works councils and trade unions. That includes more and more the implementation of compliance structures as well as internal investigations and following measures.
The clients of Bernd are mostly international (groups of) companies with industry focuses on pharma, automotive and financial service providers. Bernd Weller is a fluent speaker of English and Italian; the latter has earned him a broad base of Italian clients.
DR. CHRISTOPH SCHORK, LL.M., PARTNER, HEUKING KÜHN LÜER WOJTEK
With 20 years of professional experience, Christoph Schork mainly works in the areas of commercial and corporate law as well as M&A.
Since 2019, he has been intensively engaged in the areas of ESG, CSR and compliance in supply chains. On these topics he is a sought-after/frequent/active speaker and regularly publishes in trade journals.
Christoph advises a wide variety of international companies, including those in the areas of consumer products, retail and healthcare industries, on the implementation of the Supply Chain Sourcing Obligations Act.
André and Christoph are co-developers of the award-winning "WhistleFox", a legal-tech tool to administer whistleblower tips.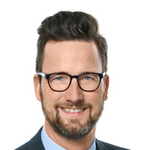 DR. ANDRÉ-M. SZESNY, LL.M., PARTNER, HEUKING KÜHN LÜER WOJTEK
André Szesny heads the Corporate Criminal Law/Tax Criminal Law/Compliance Practice Group at Heuking. He advises and defends private and municipal organisations and leaders in sanction proceedings out of court and before authorities. He conducts internal investigations on behalf of his clients and advises them on all compliance issues including the establishment of whistleblower systems. He is the author of books and specialist articles and holds lectureships. Numerous industry services rank André Szesny among the leading lawyers in his field.
---
In Association With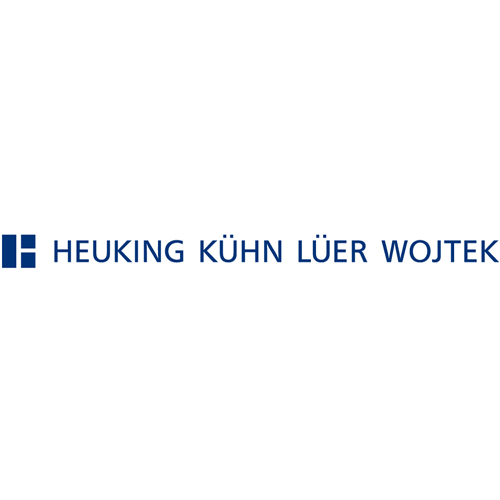 Heuking Kühn Lüer Wojtek
With more than 400 lawyers, tax advisors and notaries providing legal services across eight offices in Germany – 50 of which are specialises on labour & employment law – as well as an office in Zurich, Heuking Kühn Lüer Wojtek is one of the major commercial law firms in Germany. Founded more than 50 years ago, Heuking Kühn Lüer Wojtek is one of Germany's top 20 law firms in terms of annual revenues according to industry analyst JUVE. The spectrum of our legal advice ranges from German and foreign medium-sized companies to international (including listed) large corporations in all matters of commercial law. Another focus of our client support lies in public law in which we counsel decision-makers on all levels of administration. Heuking Kühn Lüer Wojtek is counselling in German law in the major business centres and consciously decided against an international merger in order to guarantee its own independence and that of its clients. The law firm provides legal services to German and foreign clients, whom it advises on foreign law matters. In doing so, the partnership is embedded in an international network of law firms with which it cooperates on a "good friends" basis without being tied to exclusivity agreements. The Practice Group "Employment" includes more than 40 highly specialized employment lawyers advising in all sectors of labour relations.