The Legal 500
Webinars
Sustainability and business in Central America – the role of in-house lawyers: perspectives and opportunities
5 April 2022, 9.00am Central Time Zone
← Back to Webinar homepage
Sustainability and business in Central America – the role of in-house lawyers: perspectives and opportunities
Overview
Central America, due to its geographical location, has been classified as highly vulnerable to climate risk. Despite the fact that the region produces only a minimal portion of global greenhouse gas emissions, countries such as Honduras, Nicaragua, Guatemala and El Salvador are among the places hit hardest by climate change.
The effects of climate change are forcing companies to work preventively in the mitigation of impacts and proactively in the implementation of adaptation strategies. Companies are increasingly subject to regulations with respect to rights of use, for instance of water resources, and environmental protection measures. These regulations, as well as the rights and duties that arise from them, impact the work of companies and the work carried out by in-house counsel.
This webinar will examine how legal departments can use new regulations as tools for the sustainable development of their companies. It will look not only at sustainability for business continuity but as an indispensable pillar for business success and growth. At the same time, it will address some of the legal limitations that affect the sustainable development of different industries.
---
Speakers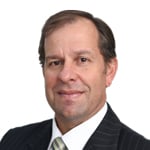 Roberto Cordero
Partner, Arias Law, Costa Rica Partner and leader of the department of environmental law and occupational health and safety and food safety, as well as sustainability services (environmental, social, governance). Roberto has more than twenty years of experience at the service of national and international organisations. He stands out for his services to corporate clients and public institutions, as well as non-governmental organisations in Central and South America, providing comprehensive legal advice, innovative solutions and a preventive approach based on risk analysis on environmental legal matters, in occupational health and safety, which visualises sustainability as the correct way to do business. He works as an expert auditor in legal and environmental management assessments, occupational health, food safety, social responsibility, and quality, based on ISO standards, as well as Rain Forest Alliance standards for coffee, ornamental plants, bananas, pineapple excellence audits and BASC.
Since 2015 he has been an advisor to the Chamber of Pineapple Producers of Costa Rica and has been co-ordinator of the Environmental and Sustainability Committee of the American Chamber of Commerce in Costa Rica (AMCHAM). He is a member of the Environmental Commission of the Costa Rican Bar Association, and of the Technical Committee for the Review of the Regulations for the Evaluation and Classification of the Quality of Surface Water Bodies in Costa Rica.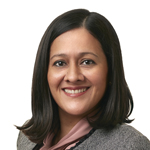 Carolina Lazo
Partner, Arias Law, El Salvador Carolina initially focused her practice in real estate law as a legal advisor and assistant in the Real Estate Registry. Simultaneously, she was an assistant and then professor at Universidad Dr José Matías Delgado for Roman Law, Civil Law, and Introduction to Law. Before joining Arias, Carolina worked as a legal analyst in research at the Department of Legal Studies of the Salvadoran Foundation for Economic and Social Development (FUSADES), a Salvadoran think tank. Carolina has worked in investment projects in the textile and manufacturing sector, representing multinational companies in free zone regime, environmental law, energy, corporate, registry, regulatory compliance and other legal subjects related to their operations. Carolina has advised various industries on contracts for the sale and supply of energy, the energy market, and advice from a regulatory perspective on the establishment and operation of electrical installations associated with the generation and distribution of power. She has advised various clients in different aircraft financing transactions from a local regulatory point of view, which has involved leases, subleases, and guarantees, involving local air operators.
Ligia Gonzalez
Senior attorney, Central America and Mexico, Cargill Ligia focuses on addressing environmental legal issues for Central America and Mexico. She is part of Cargill's global environment and sustainability team. Her experience with Cargill began in Honduras in 2004, moving to Nicaragua in 2005, where she resides. She has participated in company acquisition projects for general legal matters and environmental specialists in Nicaragua, Costa Rica, and Colombia, including obtaining the first concentration authorisation granted in Nicaragua. She has a master's degree in business law and international trade from the University of Valladolid and the American University.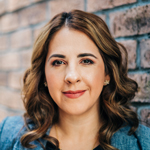 Maria Fernanda Esquivel
Legal manager energy, CMI María Fernanda Esquivel works as business legal partner for the energy group of Corporación Multi Inversiones. Her experience of 20 years in the field of sustainability and energy markets has allowed her to be part of great teams that aim at decarbonising the energy matrix in the Central American countries and the Caribbean. She has obtained important skills in her role as in-house counsel in arbitration and litigation in general, project financing, M&A, regulatory challenges, and proactive counseling in the very disruptive energy field. She was appointed as the first woman taking the role as comptroller for the Costa Rican private generation association (ACOPE). María Fernanda graduated as JD from the University of Costa Rica and later on obtained her master's degree in law and a specialisation in environmental law and energy law from University of Berkeley, California. Most recently, María Fernanda had a very active role in a successful green bond issuance for $700m by CMI Capital for the refinancing of their portfolio in Central American and the Caribbean.
---
In Association With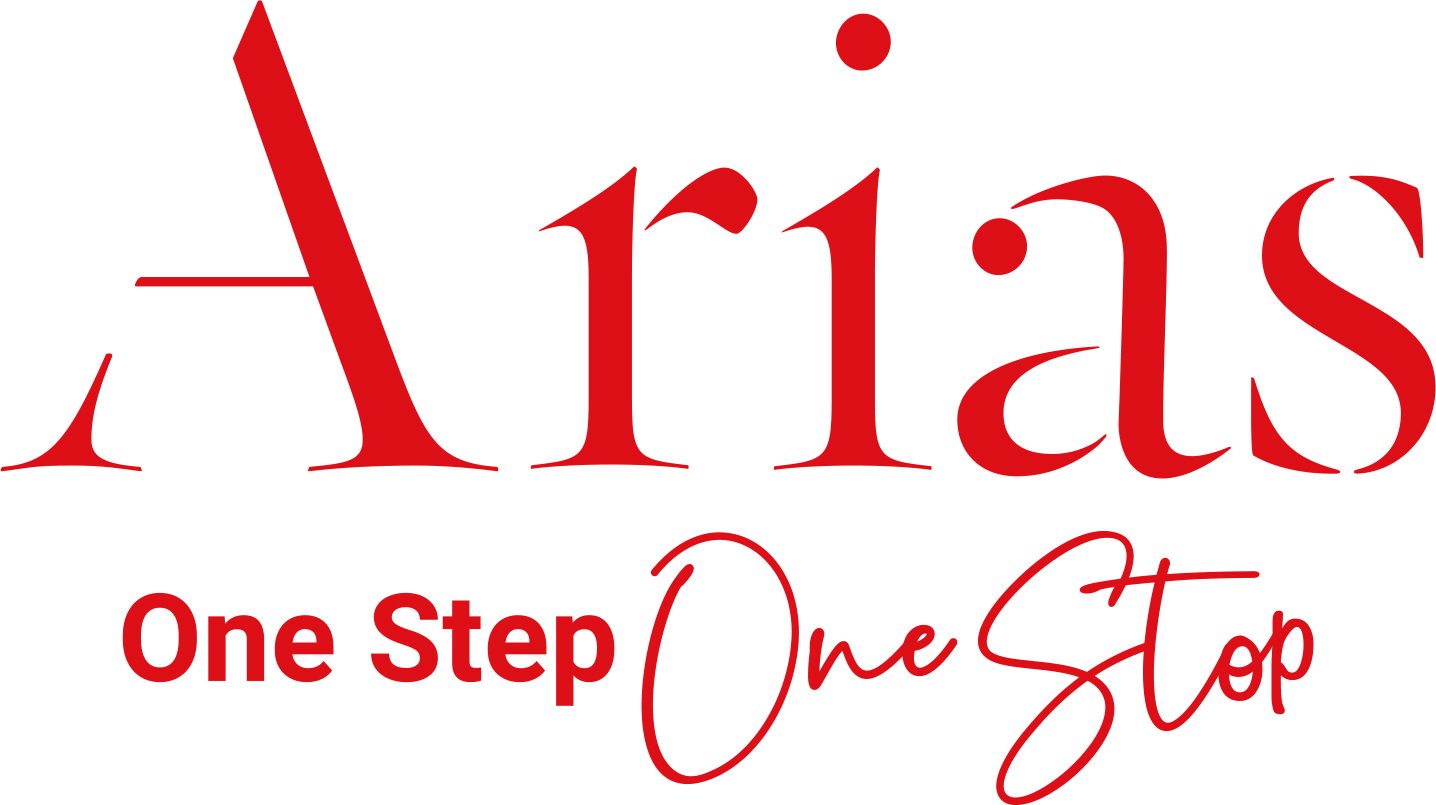 Arias
With more than 79 years of experience, we have lawyers with long experience in several practice areas and also young lawyers, thus becoming a firm that is constantly renewed and adapts to the today's world needs, ensuring to offer our clients the best legal talent in the region. Over time we have offered quality work, not only through our attorneys who are highly experienced and academically prepared, but also with our internal staff who play an important role in the smooth operations of the firm. Participating in transactions of the highest level, we have shown that we are capable of managing and executing any case successfully for our clients, through them, we have earned our prestige. We strive to always be at the forefront of the legal and business world, not only to maintain our position as THE Central American law firm, but to continue to innovate and evolve.