The Legal 500
Webinars
Regulatory aspects of transactions involving Cyprus: merger control and investment screening
4 May 2022, 11.00am UK time
← Back to Webinar homepage
Regulatory aspects of transactions involving Cyprus: merger control and investment screening
Overview
This webinar will discuss Cypriot regulatory considerations for cross-border transactions. The webinar will focus on:
Merger control: The Cypriot merger control thresholds are turnover-based. They can be met if at least two of the undertakings concerned, taken together, achieve a turnover of €3.5m in Cyprus. It is often the case that foreign-to-foreign transactions require filing and clearance in Cyprus, despite raising no competition issues in Cyprus.
Investment screening: Cyprus has not notified FDI screening measures to the European Commission under Regulation (EU) 2019/452 establishing a framework for the screening of foreign direct investments into the Union. The seminar will discuss investment screening provisions arising in real estate, banking, financial services and the media.
---
Speakers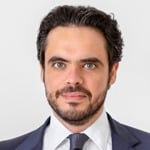 Anastasios A. Antoniou
Anastasios Antoniou heads the EU, competition and regulatory practice of Antoniou McCollum & Co.
Anastasios has been consistently ranked by The Legal 500 as the leading individual in EU law and competition law and is included in The Legal 500 Hall of Fame.
He advises clients on transactions in regulated industries, competition law and merger control.
The clients Anastasios advises are active in a range of sectors, including audiovisual media services, digital content and digital services, banking, consumer retail, private equity and investment management.
He is the Cypriot member of the European Competition Lawyers Forum. He has authored books and articles on competition, public law and international law.  Anastasios also acts for clients in high-profile commercial litigation and investment arbitration disputes.
---
In Association With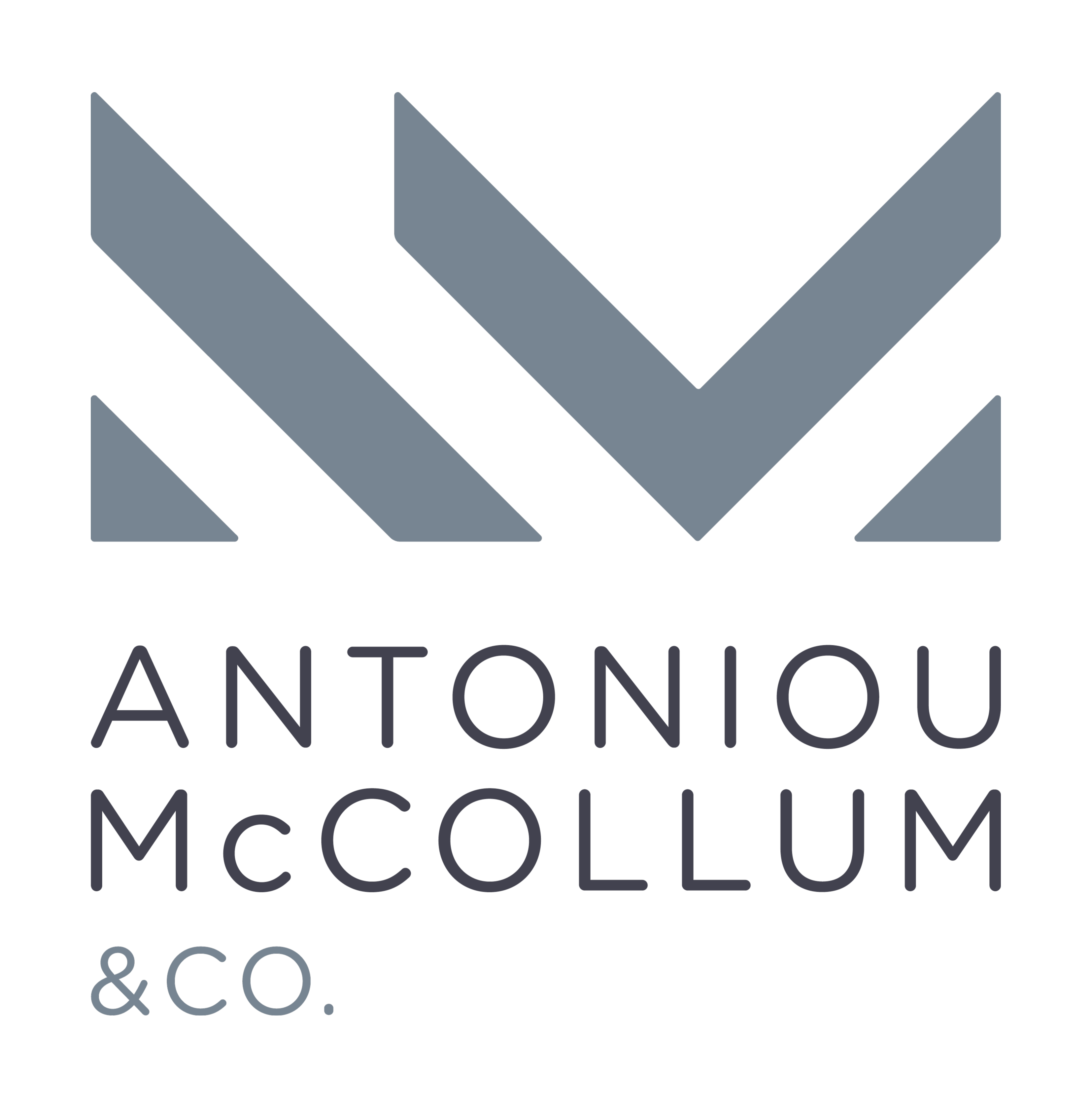 Antoniou McCollum & Co.
Antoniou McCollum & Co. is a top-tier Cyprus law firm specialising in finance, corporate transactions and M&A, competition law and merger control, intellectual property and regulatory matters. The firm's tight-knit team delivers bespoke legal services across major business sectors, supporting domestic and international clients. The firm prides itself on forming strong client relationships premised on integrity and a commitment to deliver the highest quality legal services. Antoniou McCollum & Co. routinely advises and supports clients on: mergers and acquisitions; takeovers and divestments; joint ventures; private equity transactions; listings of securities and bonds on regulated markets; and asset sales. Antoniou McCollum & Co. is recognised as one of the leading competition practices in Cyprus. The firm's expertise includes: merger control filings and clearances in phase I and phase II assessments; advising on cartels and anti-competitive practices; advising on abuses of dominance; advising on abuses of economic relationship; advising and representing clients in proceedings before the Cypriot competition authority, the European Commission and the courts of Cyprus and the EU; supporting clients in dawn raids; advising on in-house competition compliance; acting for clients in leniency and immunity cases.