The Legal 500
Webinars
Practical guidance on managing internal investigations in 2021
21 April 2021, 4.00pm GMT
In association with...
← Back to Webinar homepage
Practical guidance on managing internal investigations in 2021
Overview
Investigation work is peppered with legal and practical issues for which there is not always one correct solution. In recent years, organisations of all sizes, sectors and markets have been faced with managing internal investigations.
For their general counsel, knowing how to respond to these threats goes beyond knowledge of black-letter law. Knowing who to communicate with in the organisation, aligning legal with other functions, and finding practical and timely external advice are now more important than ever. And with the trend toward remote working in the UK, the risks businesses face is set to grow.
This webinar, brought to you by The Legal 500 and Boies Schiller Flexner LLP, is designed to provide general counsel and risk & compliance professionals with guidance on the practical steps that can be taken to mitigate, manage and overcome the different stages of an investigation, from the initial complaint to the final outcome. We will also discuss the key practical issues for employers to consider when carrying out investigations in a remote working environment.
Speakers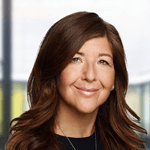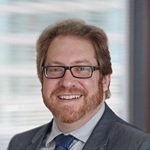 Tracey Dovaston, partner, Boies Schiller Flexner LLP
Matt Getz, partner, Boies Schiller Flexner LLP
Further speakers to be confirmed