The Legal 500
Webinars
Managing risks during a global recession: Ukraine's perspective
27 May 2020, 11.00am EEST
In association with...
← Back to Webinar homepage
Managing risks during a global recession: Ukraine's perspective
Overview
On 27 May, The Legal 500 and Hillmont Partners, one of Ukraine's fastest growing law firms with offices in Kyiv and London, hosted a webinar to explore the impact of the pandemic on businesses in Ukraine. It provided an expert overview of the state's response to the pandemic and considered what businesses should be doing to mitigate the impact of the anticipated downturn, including:
The extent to which recession will affect the Ukraine's reform and investment agenda;
Practical examples of the challenges faced by one of Ukraine's leading agricultural companies;
Functioning of public and legislative bodies in Ukraine during lockdown and in the aftermath;
Corporate governance problems caused by the epidemic and the relevant regulatory response. Imminent risks and future trends in corporate law and M&A;
Antitrust compliance: most frequent violations, risks and liability of companies conducting business in sectors such as pharma, retail, telecommunication and aviation;
Potentially culpable conduct: considering price increases for high-demand products, product deficits and predatory pricing during the quarantine period and after?
Risk of a wave of bankruptcy cases caused by a shutdown (overview of temporary measures and existing bankruptcy and restructuring tools);
Growing number of contractual breaches and NPLs (resolving state bank NPLs, opportunities to access secondary NPL market);
Functioning of the Ukrainian court system.
Speakers
The speakers' panel included: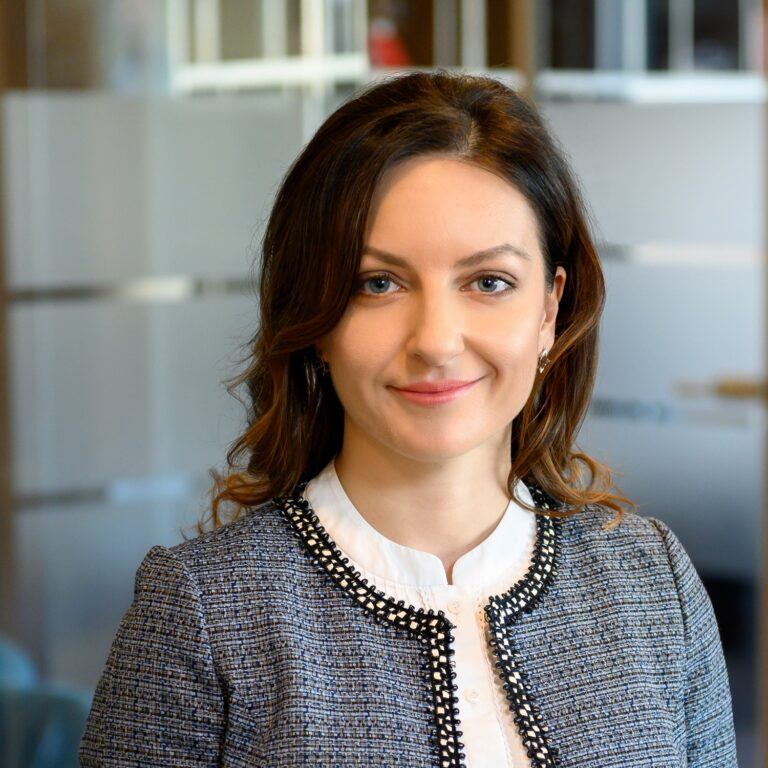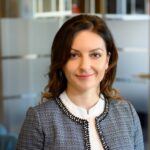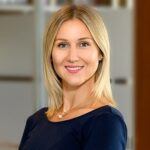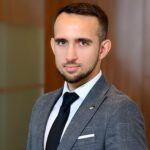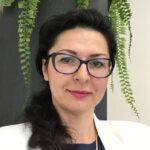 Guest speaker: Anna Lazurenko, chief legal officer at Delta Wilmar Ukraine, a part of Wilmar International, provided recent insights on business approaches as regards to coping with the new challenges Ukrainian business faces, as well as sharing her views on the ways to navigate through the challenging post-pandemic landscape.
The discussion was moderated by: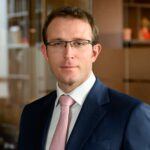 ---