The Legal 500
Webinars
The state of the LGBTQ+ community during the Covid-19 pandemic
The International Bar Association, supported by The Legal 500, present a webinar to raise awareness about LGBTQ+ issues during Covid-19.
7 May 2020, 2.00pm BST
In association with...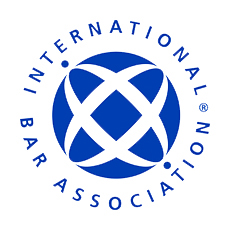 ← Back to Webinar homepage
The state of the LGBTQ+ community during the Covid-19 pandemic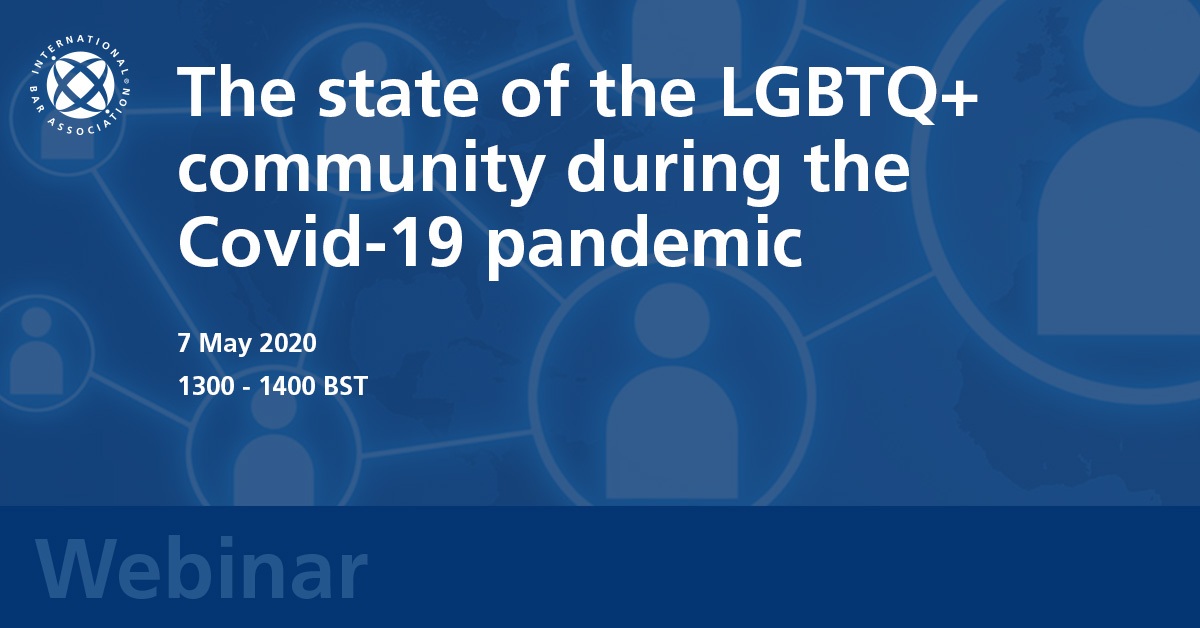 The Covid-19 pandemic has shaken civilisation to its core. Whenever there is a crisis, minorities always get the shorter end of the stick. The LGBTQ+ community is no exception and the discrimination and difficulties they experience may have been heightened by this crisis. The webinar aims to raise awareness about these issues.