The Legal 500
Webinars
Digital transformation, reputational resilience and the changing role of GCs in India
5 November 2020, 1.30pm IST
In association with...
← Back to Webinar homepage
Digital transformation, reputational resilience and the changing role of GCs in India
Overview
For India's GCs, learning to advise beyond the law is fast becoming an essential skill. With India suffering around 140 million job losses and seeing a collapse in the standard of living of millions more, businesses are facing one of the toughest years in living memory. Add in social distancing and changing consumer behaviour, and the pressure to adapt to new business models has never been more intense.
On 5 November, The Legal 500 and Baker McKenzie hosted an India-focused webinar to examine what this new business environment means for India's GCs.
Speakers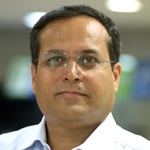 Nilanjan Sinha, ICICI Bank (India)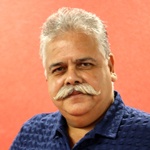 Pulin Kumar, Adidas (India)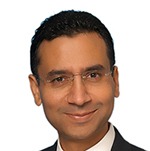 Ashok Lalwani, Baker McKenzie (Singapore)

Samantha Mobley, Baker McKenzie (London)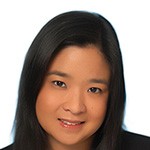 Stephanie Magnus, Baker McKenzie (Singapore)
In association with:
---