The Legal 500
Webinars
Demystifying ESG in Latin America – a guide for general counsel
8 September 2021, 10.00am Mexico City
← Back to Webinar homepage
Demystifying ESG in Latin America – a guide for general counsel
Overview
After a year like no other, businesses and their general counsel are still trying to decipher what Covid-19 means for their operating models. The unprecedented human and economic costs of the pandemic mean plotting a sustainable recovery is almost certain to feature in their plans. Identify and mitigating risks across supply chains, establishing new corporate governance standards, and finding new ways to cope with emerging problems have all become essential skills in uncertain times.
In this webinar, we ask what the growing focus on environmental, social, and corporate governance (ESG) standards mean for GCs, and explore how getting to grips with sustainability is now a vital part of the senior counsel role.
Discussion points
ESG indicators as an indicator of the underlying sustainability of a company and its exposure to risk. 

How the pandemic has introduced radical changes in corporate governance.
How GCs can help guide their businesses through uncertain times.
The future regulatory and ESG pressures facing businesses.
Disclosure for ESG reporting, obligations and the investor perspective
What do good practices look like, and how do you achieve tangible results?
What technologies are needed to drive the transition and what sectors will see the biggest changes?
What corporations need to anticipate, measure and manage now
---
Speakers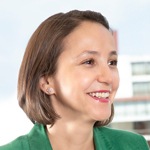 Mariana Herrero
Partner, Galicia Abogados, S.C.
---
In Association With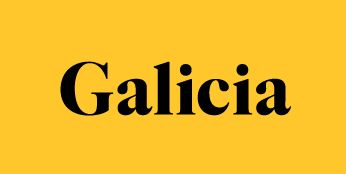 Galicia Abogados
Since its establishment, Galicia Abogados has been considered one of Mexico's most respected law firms and a market leader. Galicia Abogados is recognised for its participation in sophisticated transactions and its multidisciplinary approach and leadership in five strategic sectors: finance, energy and infrastructure, private equity, real estate, and regulated industries. It is a multidisciplinary firm that differentiates itself by achieving greater specialisation by sectors, which are addressed through the combination of its practice areas and is reinforced by its arbitration and commercial litigation as well as by its administrative and tax litigation practices. It is also regarded as being a solution-oriented firm, whose lawyers proactively facilitate transactions and make business happen.