The Legal 500
Webinars
Challenges and opportunities in China after Covid-19
17 June 2020, 4.00pm China Standard Time
In association with...

← Back to Webinar homepage
Challenges and opportunities in China after Covid-19
The Legal 500 and Dentons China host a webinar to explore imminent risks and future challenges in China, during and after Covid-19. 
The webinar will cover the following topics:
Covid-19 related employment issues in China
Speaker: Shane Luo, Partner
A summary of the most updated judicial interpretations.
Supreme Court's comment on potential unilateral terminations due to Covid-19
Key points on labour dispute trials abstracted from the high courts of Beijing, Shanghai and Guangdong
Employer's actions and options
Salary cut negotiations
Redundancy
Potential employer liabilities
Crisis Management from a Transactional Perspective and an Outlook on the ESG Eco-system
Speaker: Willow WEI, Counsel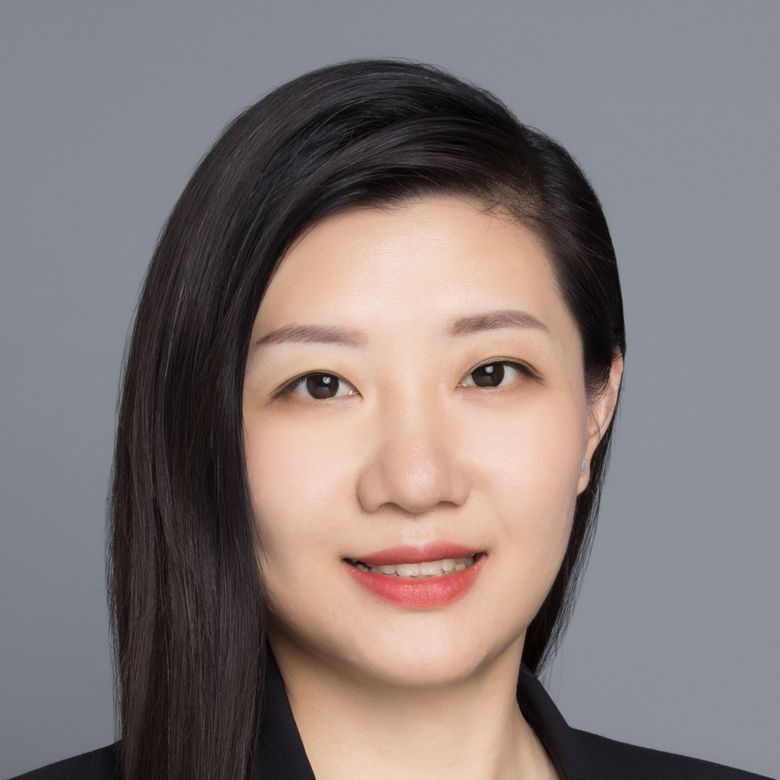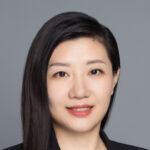 Impact on transactions
Impact on and the trend of cross-border corporate transactions
Foreign Direct Investment, ODI, overseas financing and capital market, and some common provisions as well as specific deal structures
Common provisions of deal transaction
Recitals: signing parties, on-site to online execution, taking into account laws and regulations of different jurisdictions for execution requirements)
Definitions: "business working days"
Representations and warranties: revisit the accuracy/insurance
Conditions precedent and long-stop date: revisit and specific requirements of counterparty, such as SOE, government approvals (no "gun jump" filings)
Break-up fees: valuation melt-down during COVID-19
MAE: layoffs and new product lines
Force Majeure
Dispute resolution: arbitration or court, online or offline
Specific provisions of a typical transaction
Impact on a typical transaction of FDI (new 2020 FDI laws and simplified filing procedure, with different local practice, cross-border IP registration and protection)
ODI (bidding process, how DD is conducted during COVID-19, such as environment and employments, insurance of representations and warranties, and payment schedule and merger loans)
Overseas PE/VC transactions (valuation adjustment mechanism in pre-IPO transaction documents, and QIPO definition)
ESG Eco-System
The trend to build ESG (Environment, Society and Governance) eco-systems.
Disclosure requirements of main stock exchange to reduce the due diligence cost and potential risks
Tax benefits
TRIPS protection and exemption (encourage to obtain IPs while promote public interest during COVID-19)