The Legal 500
Webinars
An insight into anti-trust and competition law in South Korea: discussing the impacts of changes to the MRFTA and protecting your company
2 February 2021, 5.00pm KST
In association with...

← Back to Webinar homepage
An insight into anti-trust and competition law in South Korea: discussing the impacts of changes to the MRFTA and protecting your company
Overview
This webinar, brought to you by The Legal 500 and Bae, Kim & Lee LLC, was designed to give GCs the essential knowledge they need to navigate their businesses through changes to anti-trust and competition laws in South Korea.
With the recent passage of major amendments to the MRFTA, South Korea's primary competition statute, which include developments in the areas of information exchanges, cartel enforcement, civil remedies and merger controls, we considerws the likely impact of this change in a variety of areas.
Led by members of Bae, Kim & Lee – one of Korea's largest law firms with offices in Seoul, Beijing, Hong Kong, Shanghai, Hanoi, Ho Chi Minh City, Yangon and Dubai – the webinar explored how the recently passed amendments to Korean competition law will impact the business landscape in Korea.
To view Bae, Kim & Lee's webinar presentation, please click here
Speakers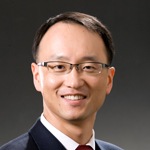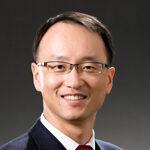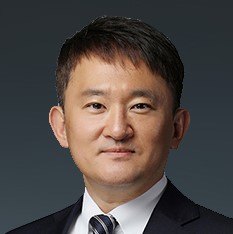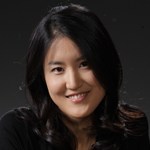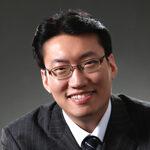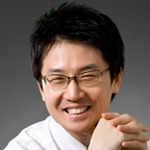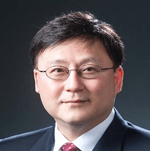 Sanghoon Shin, Senior Foreign Attorney, Bae, Kim & Lee LLC
Keewon Shin, Senior Foreign Attorney, Bae, Kim & Lee LLC
Hyuna Kim, Partner, Bae, Kim & Lee LLC
Heejong Lee, Partner, Bae, Kim & Lee LLC
Junghun Kim, Partner, Bae, Kim & Lee LLC
Junhyun Song, Partner, Bae, Kim & Lee LLC
Junyeun Cho, Partner, Bae, Kim & Lee LLC
Dr. Richard Shin, head of Economic Analysis Center, Bae, Kim & Lee LLC
---