The Legal 500
Webinars
Healthcare and Life Sciences in Russia
11 February 2021, 11.00am Moscow
In association with...
← Back to Webinar homepage
Healthcare and Life Sciences in Russia
Overview
This webinar, brought to you by The Legal 500 and Lidings, was designed to give GCs in the healthcare and life sciences sector the essential knowledge they need to navigate their businesses through changing legislation and market developments, as we look towards 2021.
The session heard practical insights from the nation's leading in-house and private practice attorneys.
Speakers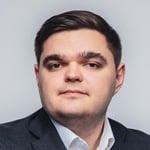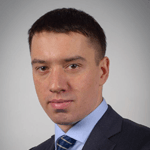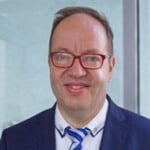 Andrey Zelenin, managing partner, head of pharmaceuticals and healthcare practice, Lidings
Boris Malakhov, partner, head of intellectual property practice, Lidings
Andrey Filippov, Legal & Compliance Business Partner, Roche Moscow Ltd
Dr. Christopher Brückner, patent attorney (DE), European patent, trademark and design attorney, Dennemeyer & Associates S.A.
---