The Legal 500
Webinars
A World of Clubs and Fences: Emerging Global FDI Trends
May 30 2023
3:00 pm
BST – British Summer Time (UTC+1:00)
← Back to Webinar homepage
A World of Clubs and Fences: Emerging Global FDI Trends
Overview
White & Case is pleased to invite you to our global webinar, which will take place on Tuesday 30th of May at 3pm BST. 
White & Case's recently-launched report 'A world of clubs and fences: Changing regulation and the remaking of globalisation' offers a new conceptual model for understanding how legal and regulatory developments around the world are reshaping global interconnectedness.
One clear emerging trend is that there continues to be a global proliferation of FDI regimes.  These are increasingly wide-reaching in scope, from national security to public health and safety, law and order, technological superiority, and continuity and integrity of critical supply chains. They are divergent with respect to jurisdictional triggers across countries, and are almost always a black-box process.  Without a proper strategy at the start of a transaction, FDI reviews can become deal breakers or expose transactions to legal challenges and increased costs.
Join us as our experts share how to navigate these rules, with special guest Edouard Eltvedt from Airbus, who will offer us a deep dive into how industries can have differing experiences.
Read the report: 'A world of clubs and fences: Changing regulation and the remaking of globalisation'
---
Speakers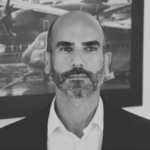 Edouard Eltvedt, SVP Legal Corporate Affairs, Airbus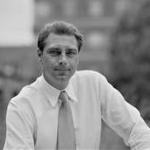 William W. Burke-White, J.D., Ph.D., Professor of Law, University of Pennsylvania, Senior Advisor, White & Case LLP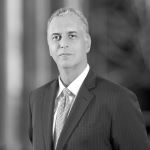 Farhad Jalinous, Partner. White & Case
---