The Legal 500
Webinars
A 'new' Mexico: Navigating an uncharted legal and business landscape
27 January 2021, 9.30am Mexico City
In association with...
← Back to Webinar homepage
A 'new' Mexico: Navigating an uncharted legal and business landscape
Overview
The Mexican legal and business environment has – like its counterparts all over the world – experienced a number of seismic shocks over the last 12 months. The country's lawyers and businesspeople have had to adapt to dramatic changes in their circumstances, and undertook huge efforts to keep both companies and legal teams operational. As the world slowly and cautiously emerges from 2020, the only certainty on the horizon seems to be more uncertainty.
With that in mind, this virtual roundtable discussion – co-hosted by The Legal 500 and Creel, Garcia-Cuellar, Aiza y Enriquez, S.C – drew on the experiences and know-how of in-house legal leaders and private practice partners. Our panellists ascertained the specific challenges and opportunities in the new landscape, offering actionable insights and practical advice to legal and business professionals working in Mexico.
Speakers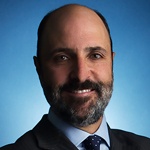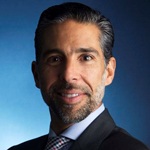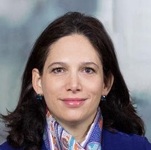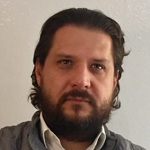 Jean Michel Enriquez, Creel, Garcia-Cuellar, Aiza y Enriquez, S.C.
Carlos Aiza, Creel, Garcia-Cuellar, Aiza y Enriquez, S.C.
Carolina Machado, associate general counsel Latin America, Uber
Valeria Chapa, vice president and general counsel, Orbia
Gustavo Alarcon, deputy general counsel, Peñoles
Eduardo Fernandez García-Travesí, deputy general legal director, Scotiabank
---