The Legal 500
Webinars
M&A from a sell-side perspective
10 March 2021, 4.00pm JST
In association with...
← Back to Webinar homepage
M&A from a sell-side perspective
Overview
A trend is emerging of Japanese corporates selling some of their non-core assets. This is a change for many companies, whose M&A activities have traditionally been predominantly on the buy-side. The considerations for a seller are quite different from those of a buyer and this webinar, brought to you by The Legal 500 and Herbert Smith Freehills,  aims to provide GCs and business heads with information on how to approach the sale of a business.
In this webinar, our panellists discussed some of the reasons why Japanese corporates are increasingly choosing to conduct sell-side M&A and work through some of the options for how such sales can be structured.  They also covered how to approach due diligence and transaction documents from a seller's perspective and gave an insight into recent deal term trends for private M&A.
Speakers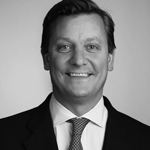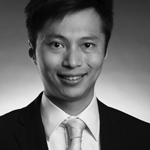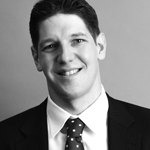 ---