The Legal 500
Webinars
A guide to M&A in the Dominican Republic: Market opportunities and legal trends in 2021
15 April 2021, 11.00am Dominican Republic
In association with...

← Back to Webinar homepage
A guide to M&A in the Dominican Republic: Market opportunities and legal trends in 2021
Overview
As the world grapples with the pandemic, buyers and sellers find themselves in a drastically altered marketplace. The disruptions brought forth by Covid-19 have been unprecedented and will significantly alter how parties approach M&A transactions going forward.
This webinar brought to you by The Legal 500 and Pellerano Nadal, is designed to give GCs and business heads the essential knowledge they need to navigate their businesses through the ongoing crisis, while delivering relevant insights into likely trends and regulatory issues on inbound and outbound transactions in the coming year.
Discussion points:
M&A in the Dominican Republic: general challenges for market entry and doing business.
Advancements in financing deals in the Dominican Republic and Latin America.
Opportunities created by leveraging assets.
An overview of regulatory implication/effects on M&A deals.
Potential regulatory risks.
How Covid-19 has affected the Dominican Republic's market and legal landscape.
Speakers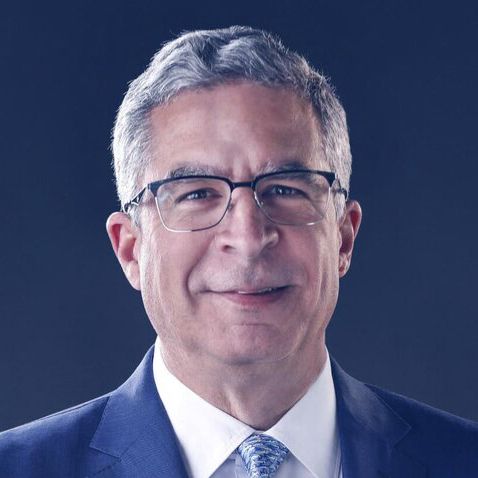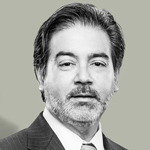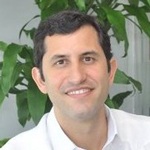 Luis Rafael Pellerano, partner, Pellerano Nadal
Jaime Mercado, partner, Simpson Thacher & Bartlett LLP
Edward Baldera, vice president international, institutional and investment banking, Banco Popular Dominicano
Roberto Herrera, country manager and board member, Interenergy Group, CEO Energas (previously CESPM)
---