The Legal 500
Webinars
Understanding potential cyber security related risks and the paths to compliance in China
4 February 2021, 4.00pm China
In association with...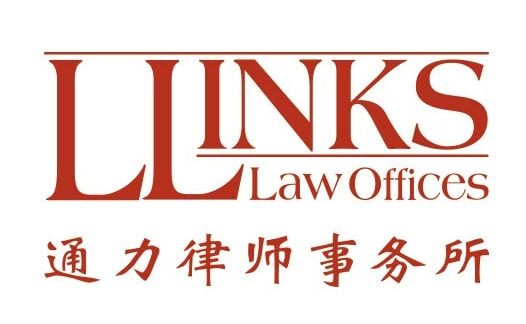 ← Back to Webinar homepage
Understanding potential cyber security related risks and the paths to compliance in China
Overview
In recent years, organisations of all sizes operating in all sectors and markets have been targets of cybersecurity attacks, and they are facing increasingly stringent regulatory oversight. For their general counsel, cybersecurity compliance goes beyond knowledge of black-letter law. Knowing who to communicate with in the organisation, aligning legal with other functions, and finding practical and timely external advice are now more important than ever. And with the trend toward remote working, the risks businesses in all countries face are set to grow.
This webinar, brought to you by The Legal 500 and Llinks Law Offices was designed to provide GCs with the essential knowledge on the practical steps that can be taken to mitigate, manage and overcome cyber incidents whilst also delivering relevant and practical insights on the current regulatory landscape, to ensure companies operating in China remain compliant.
Discussion points included:

Companies' responsibilities and obligations under China cybersecurity law
Network Operator vs. Critical Information Infrastructure Operator
The Multi-level Protection Scheme
Personal Information and Non-personal Information Protection
Do's and Don'ts
The main legal issues in digital translation
Licenses and Permits
IP in digitalisation: rights in brands, data, and business models;
Other regulatory issues arising from new technologies and new business models (AIs, MCNs, etc).
Compliance of Cybersecurity Products and Services
Legal framework for cybersecurity products and services
Types of mandatory certification and licenses
Concerns and issues in the application for cybersecurity certification and licenses
Speakers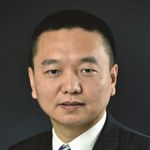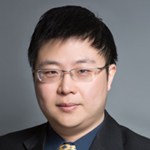 David Pan, Partner, Llinks Law Offices
Xun Yang, Partner, Llinks Law Offices
Nigel Zhu, Senior Associate, Llinks Law Offices
---