The Legal 500
Webinars
The OpenText – Legal Business webinar
30 September 2020, 4.00pm BST
In association with...

← Back to Webinar homepage
The OpenText – Legal Business webinar
Overview
Alongside OpenText, the enterprise information management software provider Legal Business hosted a webinar on 30 September.
The thrust of the session was to highlight cost-effective and efficient solutions for legal departments in a post-lockdown world. The format was a panel discussion among prominent in-house counsel, OpenText and Legal Business on why the rapid evolution of the digital workplace, accelerated by Covid-19, means companies must have the tools to function properly.
Discussion points included:
Covid has exposed flaws in existing systems. There is a need to focus on 'critical' systems and tech rather than smart new technology now.
Discussing the options out there for GCs and legal operations professionals to take control and look at bespoke enterprise content management.
The need to move away from inefficient private practice offerings to reduce costs, save time now and future proof the business.
GCs to share their experiences of this in recent years.
Insight into where we are headed over the next 18 months.
Speakers: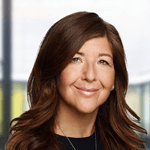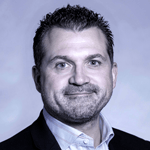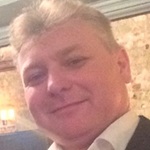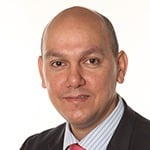 Angelique de Lafontaine, Head of Legal, Bupa
Tracey Dovaston, Partner, Boies Schiller Flexner (UK) LLP
Neil Murrin, General Counsel and Director, Regulatory Affairs at Trainline
Alessandro Galtieri, Deputy General Counsel, Colt Technology Services
Gareth Meatyard, Sales Director Northern Europe – Legal Tech, OpenText
Juan Di Luca, Principal Head of Managed Document Review Services for the UK, OpenText
Mark McAteer, Managing Editor, Legal Business
OpenText
OpenText, The Information Company™, enables organisations to gain insight through market leading information management solutions, on-premises or in the cloud. OpenText end-to-end eDiscovery and legal technology solutions help corporations lower the total cost of discovery, optimize efficiency and results, and gain the competitive advantage. For more information about OpenText (NASDAQ: OTEX, TSX: OTEX) visit opentext.co.uk or opentext.co.uk/discovery.
---